Woman brought child along to vandalize Lincoln business, sheriff says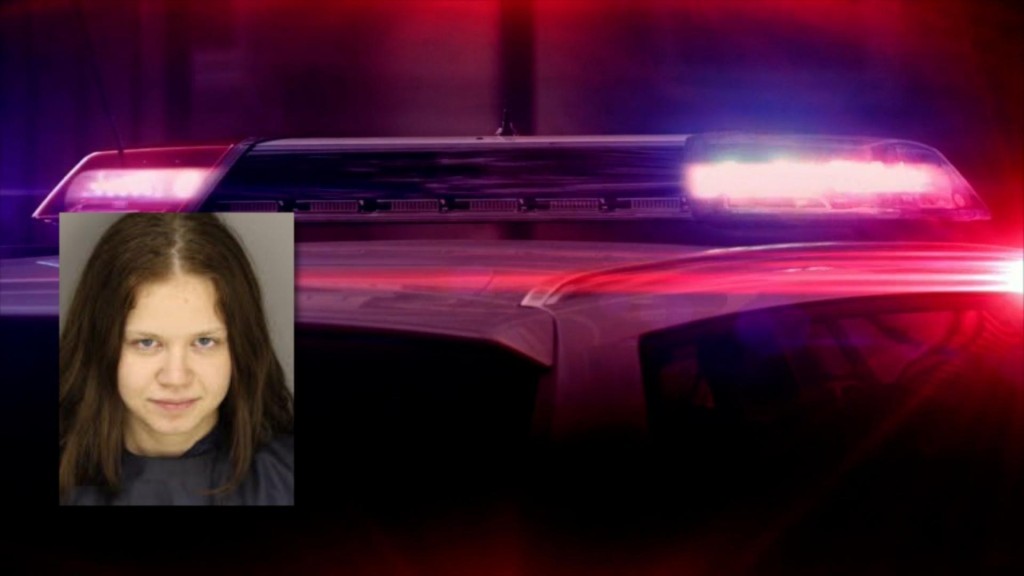 LINCOLN, Neb. (KLKN) – A woman was arrested Wednesday after she brought her children along while vandalizing a Lincoln business, Lancaster County Sheriff Terry Wagner says.
Around 11 p.m. on Tuesday, Emily Anderson, 30, drove to Yankee Hill Brick & Tile near Coddington Avenue and Burnham Street with her two children.
She then entered the business with one of her children through an unlocked door at the north building, Wagner said.
Inside, Anderson started to knock over shelving, toss toolboxes and rip open bags of materials.
With spray paint cans she found inside, she sprayed the words "Anderson" and "MINE" onto the building, according to Wagner.
Afterward, Anderson drove to the south building and entered it with one of her children.
Anderson and her child then threw chairs, rocks, trash and toolboxes around, Wagner said.
Around this time, an employee reported that an unknown vehicle was parked at the business.
When deputies arrived, they found two small children outside of the vehicle and Anderson in the doorway of the business with no shoes on.
While being interviewed by deputies, Anderson admitted to taking property from the business and spray-painting the building, Wagner said.
Anderson was arrested on suspicion of criminal mischief and child abuse.  She was also cited on suspicion of theft in a related case.
The two children were taken into the custody of health and human services, Wagner said.
The business had around $5,000 worth of damage, according to Wagner.