You can watch Sunday's lunar eclipse at a Lincoln observatory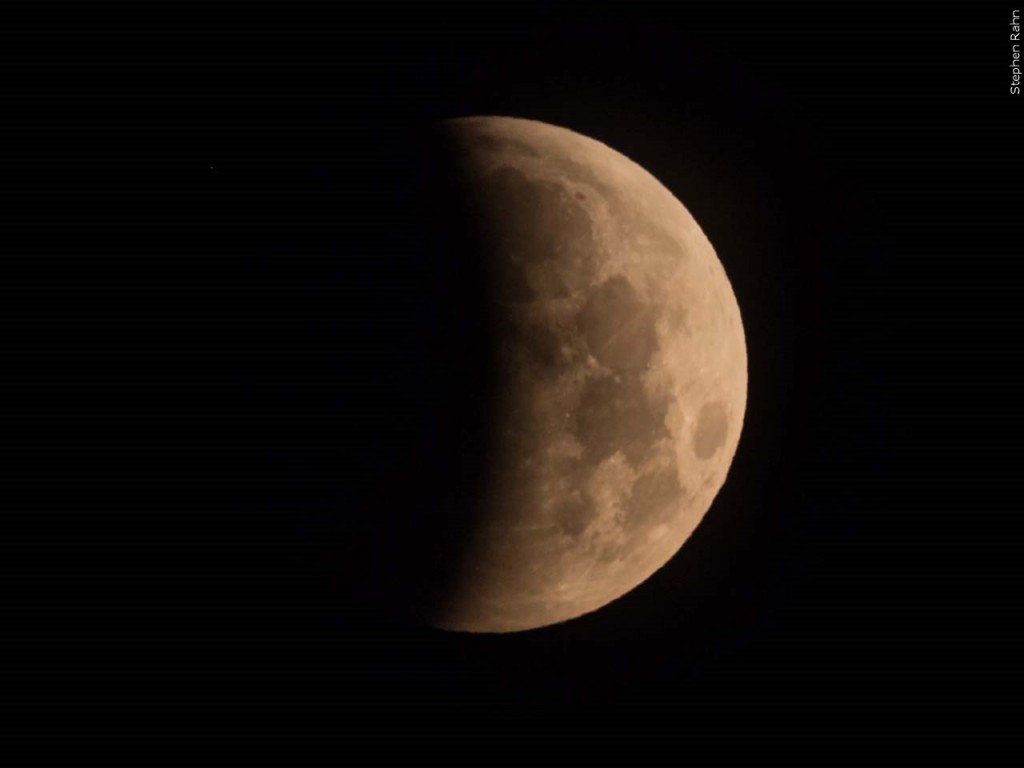 LINCOLN, Neb. (KLKN) – The Lincoln Parks and Recreation Department is inviting the public to come and see the lunar eclipse on Sunday at the Hyde Memorial Observatory.
The free event will be held at 3701 S. 70th St. at Holmes Lake.  The event will also include an educational program about the moon, city officials say.
The moon will start to visually change at 10 p.m., according to a press release from Parks and Rec.
The city said the darkest phase of the eclipse is expected around 11 p.m.
The observatory is open to the public on Saturday nights all year long.
To learn more about the observatory visit hydeobservatory.info.