3 pedestrians, including 7 year old boy, reportedly hit by cars Tuesday night
In 2019, Nebraska was rated one of the safest states for pedestrians. Last night, 3 pedestrians in Lincoln were hit by cars--including a 7-year-old boy.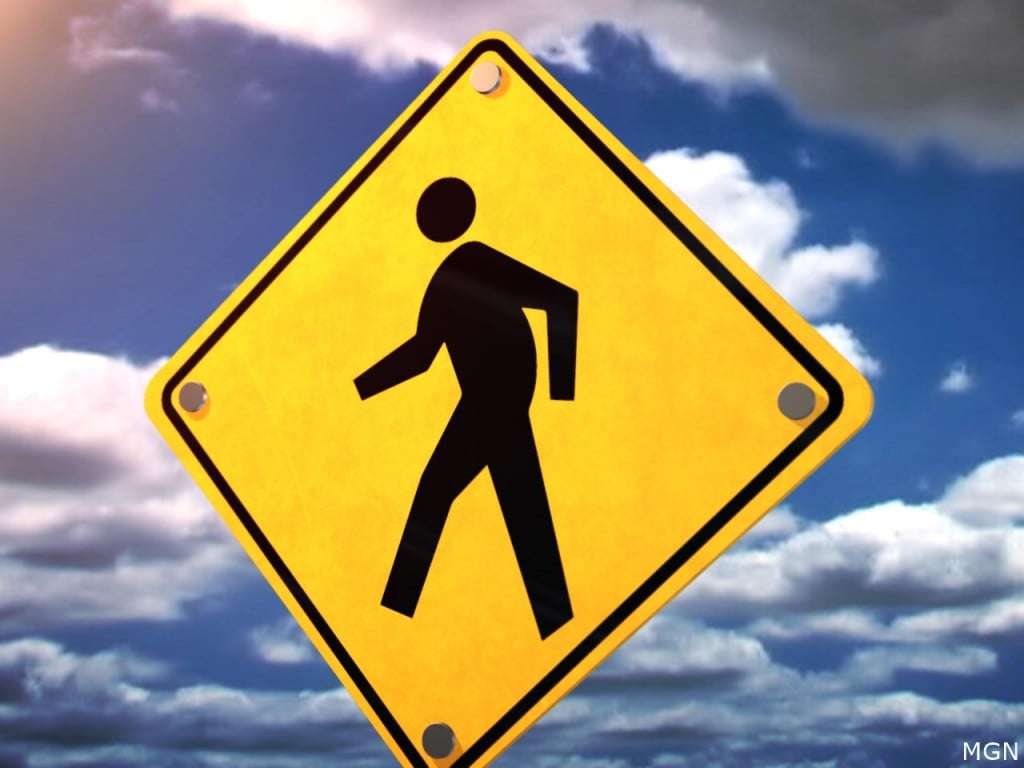 LINCOLN, Neb. (KLKN)-In a span of two hours, LPD reported responding to three separate vehicle vs. pedestrian collisions in Lincoln last night.
LPD says they responded to the first collision around 4:12 p.m. at south 12th and C streets. Officers reported that a vehicle was driving westbound on C street at about 40 mph (over the speed limit) when it crossed south 12th street and hit a 12-year-0ld boy on a bicycle who was crossing the street on a crosswalk.
LPD says the boy was taken to the hospital for abrasions and non-life-threatening injuries. The driver, a 30-year-old male, was cited for Negligent Driving and Failing to Yield to a Pedestrian.
Police responded reporting to the second collision at 5:18 p.m. at north 65th street and Morrill avenue. Officers say that a 16-year-old female driver was driving east on Morrill Avenue from north 63rd street when she hit a 43-year-old woman who was crossing the street via the crosswalk.
The pedestrian in this case was the most severely injured of the three, reportedly suffering a fractured skull, lacerations, bruising, and abdominal and hip pain. LPD reports her injuries are serious but not life-threatening.
RELATED: Number of pedestrians killed in crashes increased in 2020
The last case LPD reported responding to happened at approximately 6:11 p.m. at south 20th and Lake streets. Officers say that a 41-year-old male driver of a Toyota Tundra was headed west on Lake street, going through south 20th street when he struck a 7-year-old boy on a bike.
Lincoln police say multiple witnesses said the boy darted out in front of the car just before being hit. The bicyclist was reportedly taken to the hospital and treated for non-life-threatening injuries.
Lincoln police are urging Lincoln residents to use caution when using and crossing the road. Drivers have to avoid distracted driving, obey the speed limit, pay attention to the rules of the road, cautiously approach sidewalks, and continually be on the lookout for pedestrians.
Pedestrians should obey the rules of the road, wear reflective or bright clothing, keep their phones at low levels to hear traffic, cautiously use crosswalks, and stay alert. Bicyclists should do the same but also do not forget to wear a helmet.