Biden to move up deadline for all US adults to be eligible for vaccine to April 19
This announcement comes after Nebraska opened vaccination to all on Monday, although not all health districts in the state have gotten that far yet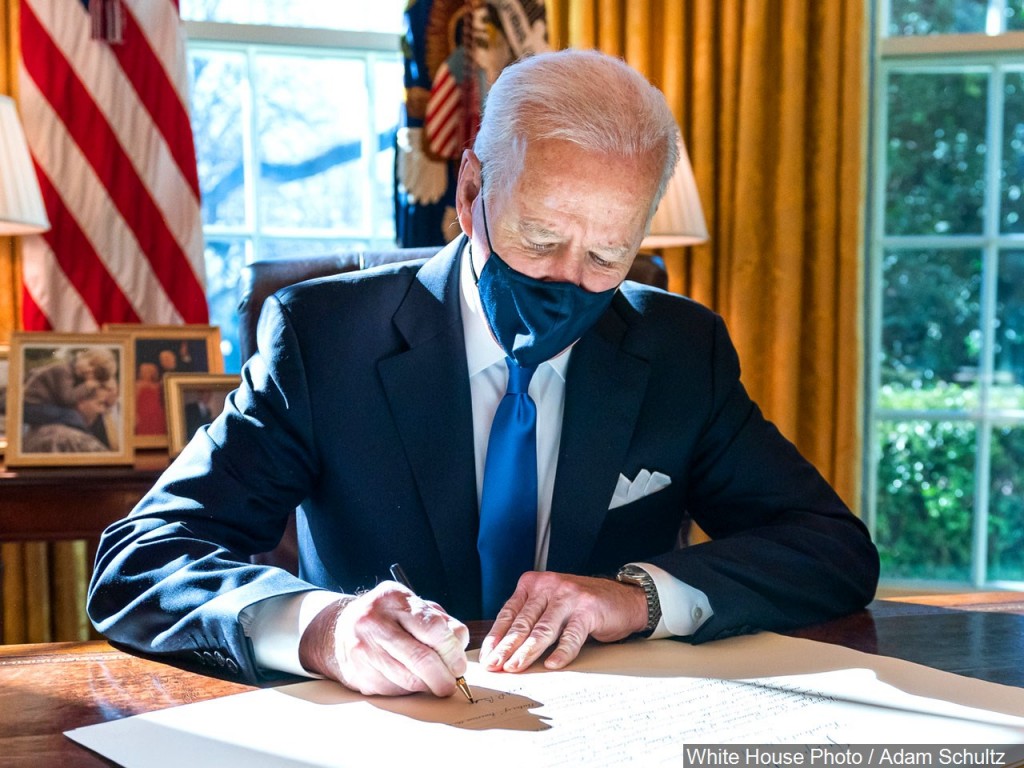 WASHINGTON (KLKN)- President Biden has plans to announce that he is going to move up the deadline for states to make all American adults eligible for the covid vaccine by about two weeks.
All states have announced that either they have opened vaccine eligibility to all or at least when they plan to.
SEE ALSO: GOV: Nebraska health districts can open vaccination to all ages on April 5
According to an administration official confirmed by CNN, Biden will be opening up vaccine eligibility to every adult in the country by April 19, his original deadline was May 1.
Last week, President Biden announced that 90% of adults will be eligible to get the covid vaccine by April 19, and they'll have a vaccination site within five miles of where they live. Also according to Biden, there will be 40,000 pharmacies participating in the federal pharmacy vaccination program.
Nebraska, South Dakota, Oregon, Hawaii, and New Jersey all plan to open vaccination to all adults by May 1.