GOV: Nebraska health districts can open vaccination to all ages on April 5
Some Nebraska health districts have already moved onto this phase of vaccination, but now the entire state will be eligible as well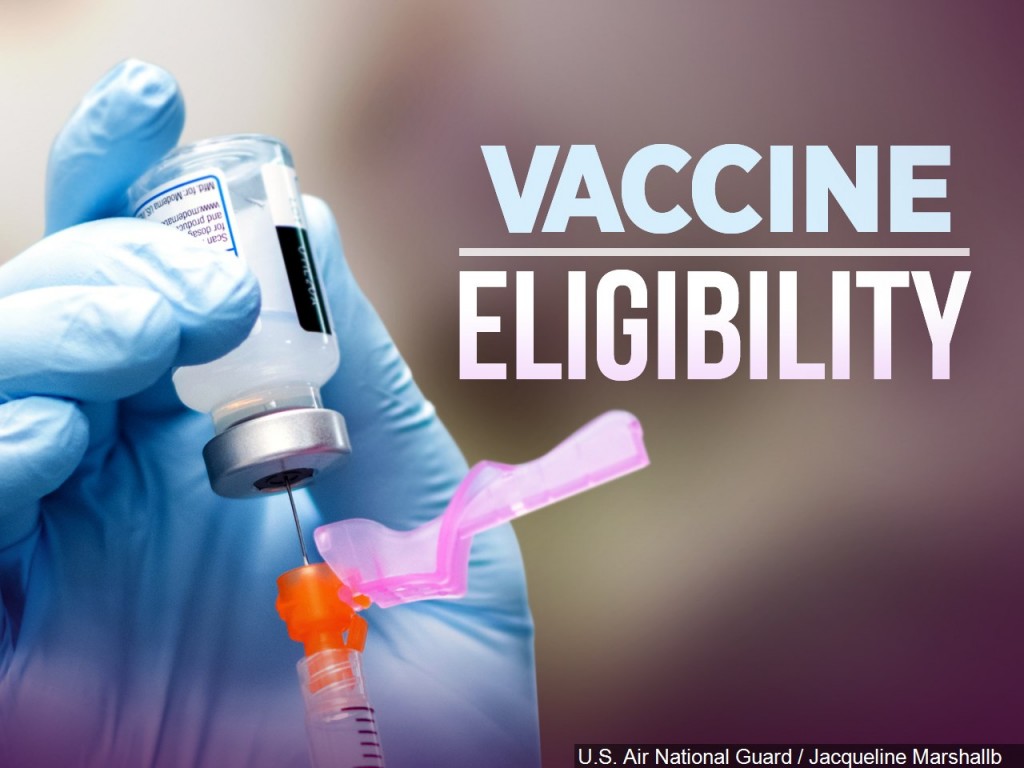 LINCOLN, Neb. (KLKN)- In Governor Ricketts' press briefing last week, he announced that starting Monday, April 5th, the entire state of Nebraska will be eligible to go to any age category for COVID-19 vaccinations.
The Pfizer vaccine is available to those 16 years and older and the Moderna for those 18 years and older.
Right now, we are in Phase 2A, whose focus has been on older populations. 90% of vaccines were dedicated to ages 50-64, and 10% were dedicated to those with underlying health conditions.
The federal vaccine program has already moved to start vaccinating those who are 18 years and older and many Nebraskan health districts have also begun moving into that category.
However, Ricketts emphasized that this is contingent on how far along your health district is in their vaccination process. As Ricketts said, "different health districts are still in different places."
So, if your health district has not moved on from vaccinating those 50 years and older, they will not open vaccination up for all ages until they have finished the more vulnerable populations first.
This shouldn't discourage Nebraskans from continuing to sign up for vaccination though, Ricketts says. He says that everyone should still be signing up here and waiting for an email from the health district alerting them of when they are eligible for their first dose.