Big Ten commissioner warns against teams leaving conference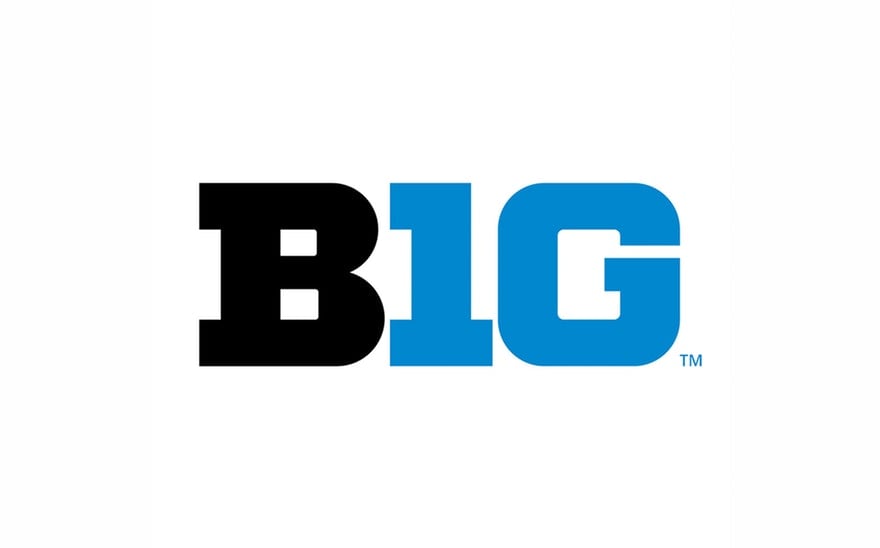 LINCOLN, Neb. (KLKN) — A day after the Big Ten postponed the fall sports season, a number of national media pundits criticized Nebraska's pursuit to play opponents outside the conference on Wednesday.
ESPN's Desmond Howard, a former Heisman Trophy winner at Michigan, saying Big Ten Commissioner Kevin Warren should work on a way to "get their (Nebraska's) ass out of the Big Ten." Warren told Yahoo! Sports late Tuesday night that Nebraska could not pursue fall football outside of Big Ten if they wanted to remain in the conference.
On Monday, Nebraska coach Scott Frost held a news conference eluding that the Huskers would pursue other options outside the Big Ten if the conference did not have a fall sports season.
University of Nebraska officials released a statement in response, saying they "are very disappointed" and "hope it may be possible for our student athletes to have the opportunity to compete".
But, Nebraska wasn't the only team expressing disappointment. Ohio State coach Ryan Day spoke with reporters on Wednesday, saying they are "still exploring all those options," though Buckeye athletic director Gene Smith put the kibosh on that later in the day.
"There's not a fall option," Smith told ESPN. "We had hoped and just realized that not too long ago. We're all about the spring and how do we set that up."
Nebraska athletic director Bill Moos nor Frost has released any statement or information since Tuesday. It's been reported that North Dakota State has reached out to the Huskers to possibly play a game this fall.
Still, Sports Illustrated's Pat Forde blasted Nebraska in a column on Wednesday.
Forde writes, "Who cares what Nebraska thinks? You're unhappy making $54 million in media rights as the ninth-best football program in a 14-team conference? Please, go. Pack up your John Deere and hit the farm roads out of here."
RELATED CONTENT: 'Very disappointed': U. of Neb. officials respond to Big Tenn decision