Blue Springs community comes together after house fire kills child
The fatal fire happened early Thursday morning. Fire officials say the child who died was found deceased within the home.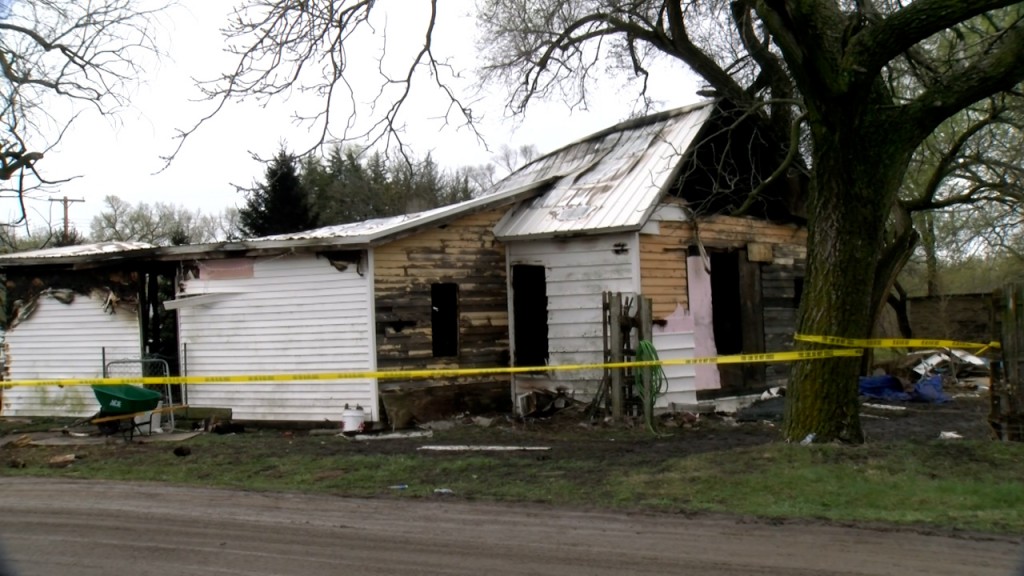 LINCOLN, Neb. (KLKN) – The Blue Springs community is coming together after two tragedies struck the town this week. One of the tragedies happened early Thursday morning.
Fire crews responded to a house fire. An adult male was transported to CHI Health St. Elizabeth Burn Center in Lincoln with life-threatening
injuries. An adult female and two children were transported to Beatrice Community Hospital with non-life threatening injuries. One child was found deceased within the home.
This comes just days after two people were found dead in the town. Officials are calling that investigation a murder-suicide.
"Shock, not very often stuff like this happens," a friend of the house fire victims Jordan Bates said. "This is a very quiet area. Since we've been here there is nothing tragic other then this and what happened yesterday that's really went on."
Bates has lived in the town for a few years. She would visit the family frequently.
"The kids are awesome," Bates said. "They are a handful. We'd do family dinners, little get-togethers and play cards."
Bates says the community is coming together in spite of the tragic events. In fact, she says it's surprising. She never imagined such a small community could do something so big.
"Our community has come together a lot. More than I thought they would. We've had tons and tons of people coming to donate and messaging asking how everyone was doing and if they need anything."
The Nebraska State Fire Marshal's office said investigators have determined the fire was accidental, but have not cited what caused the fire. The names of the individuals involved will not be released until after an autopsy is completed. Out of respect for the family, we will not release those names.