Bond denied for York man accused of shooting, killing his wife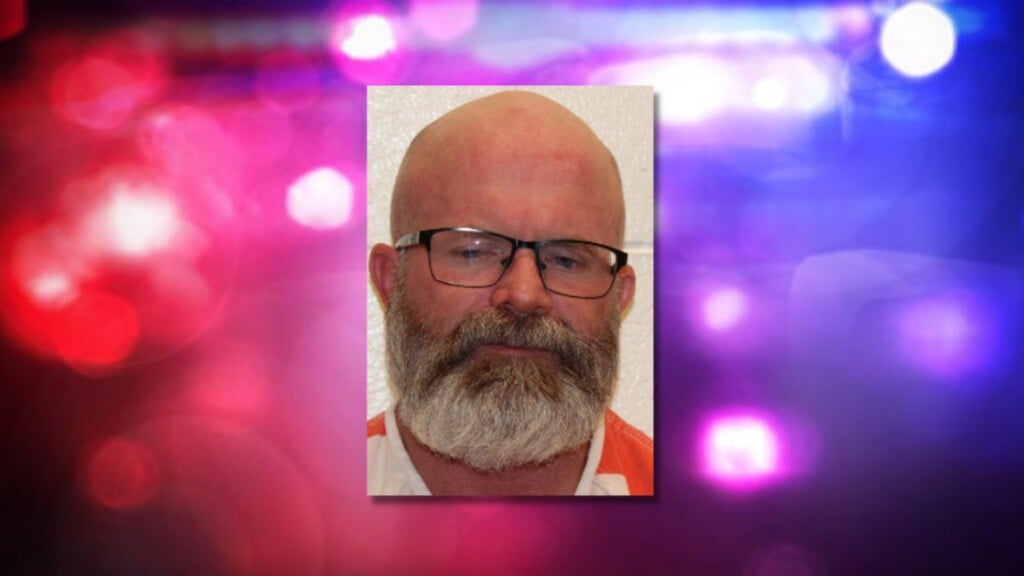 LINCOLN, Neb. (KLKN) — The York man accused of killing his wife last month has been denied bond.
In a court filing from Feb. 15, a York County judge ordered that Bart Buetler, 47, would be held without bond.
Judge Lynelle D. Homolka chose to deny bail to protect the public, evidence and witnesses and to ensure Buetler's future court appearances.
She also cited evidence that Buetler could have access to firearms should he be released.
Beutler is charged with first-degree murder, and state statute does not require bail for such defendants.
Prior to the decision, Buetler also knowingly waived his right to a bond review hearing, according to court documents.
SEE ALSO: Court docs allege York man called 911 after fatally shooting wife
On Jan. 30, Bart Beutler called police and told them that he shot his wife, 46-year-old Stacie Beutler, according to an arrest affidavit.
Beutler was later arrested at his brother's home. Prosecutors allege that he was wearing blood-stained clothing when he was taken into custody.