BREAKING: Royal Grove event plan revoked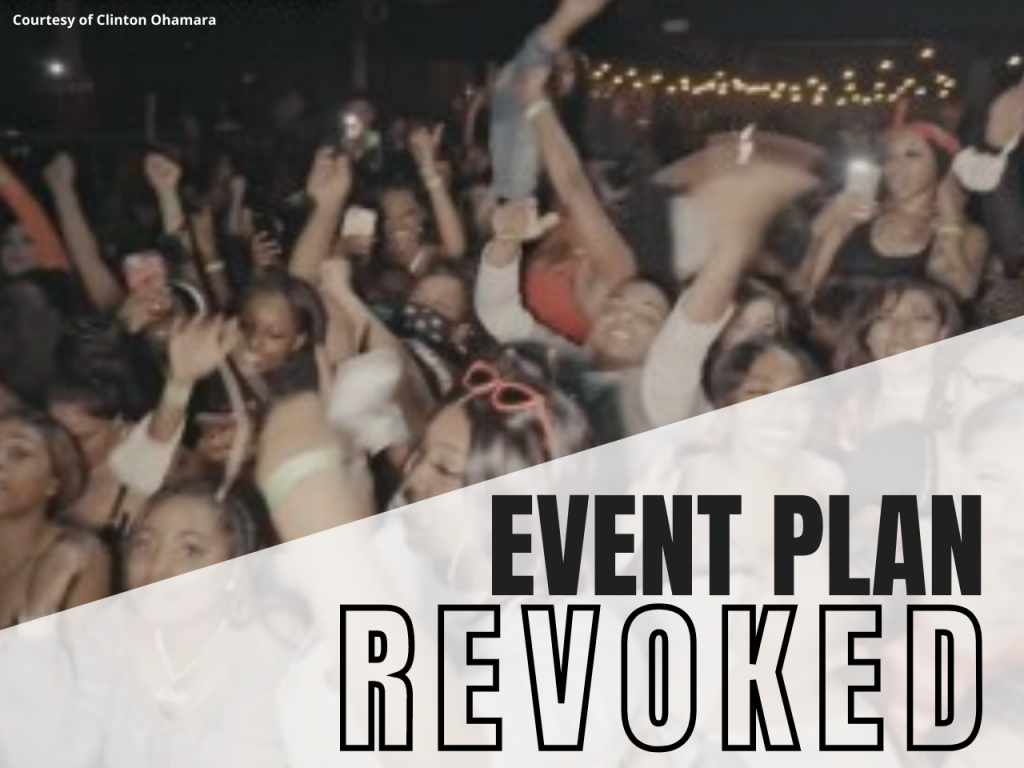 LINCOLN, Neb. (KLKN) — The Lincoln-Lancaster County Health Department (LLCHD) has revoked the Royal Grove's event plan following concerns about a recent concert.
According to Health Director Pat Lopez, numerous complaints were received about the Sada Baby concert held last Saturday where videos and photos documented several DHM violations.
Channel 8 investigated the incident after hearing from multiple viewers. Read the full story here: Videos spark concern after large concert in Lincoln
With their event plan revoked, Royal Grove will no longer be able to hold until LLCHD approves a new event plan. According to LLCHD's new release, the City Attorney's office is even considering legal action.
The news release also included the following statement from Director Lopez:
"Having an event plan is important, but ensuring your patrons comply with that plan is essential to prevent the spread of the coronavirus in our community… The concert at the Royal Grove last Saturday clearly had the potential to be a 'super spreader' event leading to a very large number of cases of COVID-19. Our health systems are seriously stressed right now and are caring for more COVID-19 patients than ever before. Activities like this are simply not acceptable at this time and impact our whole community."
LLCHD strongly urges all event attendees to self-quarantine for 14 days. Those who develop COVID-19 symptoms should get tested.