Children to receive Chromebooks and meals from LPS during coronavirus break
LPS staff is preparing to continue teaching and feeding students during the COVID-19 break.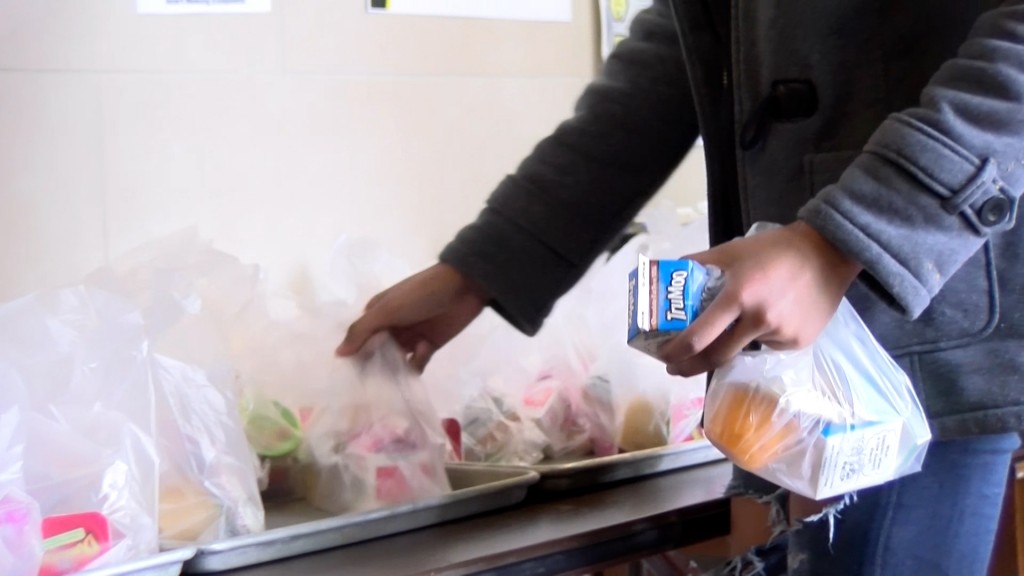 Even with school not in session, Lincoln Public Schools is remaining active, making sure each student has what they need during the coronavirus.
As coronavirus concerns grow, LPS is providing meals and Chromebooks for their students.
LPS staff is preparing to continue teaching and feeding students during the COVID-19 break.
Second through fifth-grade students will receive Chromebooks loaded with review materials on Tuesday and they won't need wifi.
"It is being loaded onto the Chromebooks locally, meaning onto the hard drive so that no wifi is required," says Kirk Langer, LPS chief tech officer. "For these Chromebooks, the learners can just look at the materials and a sheet is being provided to them so they know how to access those materials."
Middle school and high school students routinely take Chromebooks home and will also use them.
LPS also opened six locations for grab and go breakfast.
"We've been sending out lots of communication about this being available for students we also are looking at adding another site tomorrow," says Edith Zumwalt, LPS director of nutrition services. "Calvert Elementary will open up cause we've had requests for food on the south side of town."
LPS says any child from the ages of 1–18 can get meals and they don't even have to be a student at Lincoln Public Schools and it's of no charge to them.
"We looked for a way we could do it at no cost to the family," says Zumwalt. "So, what we're doing is we're on the summer feeding program and then that allows us to get the reimbursement of the meals and our students don't have to pay for them."
FAMILIES CAN PICK UP LUNCHES MONDAY THROUGH FRIDAY, 11 A.M. TO 1230 P.M. AT BELMONT, ARNOLD, HARTLEY, AND CALVERT ELEMENTARY SCHOOLS, PARK MIDDLE, NORTHEAST HIGH, AND LINCOLN HIGH SCHOOLS.
For Tuesday, March 17, only, meals will be available at 9 a.m., then after Tuesday, it will start at 11 a.m. again.