Citizens crowdsource COVID vaccine information via social media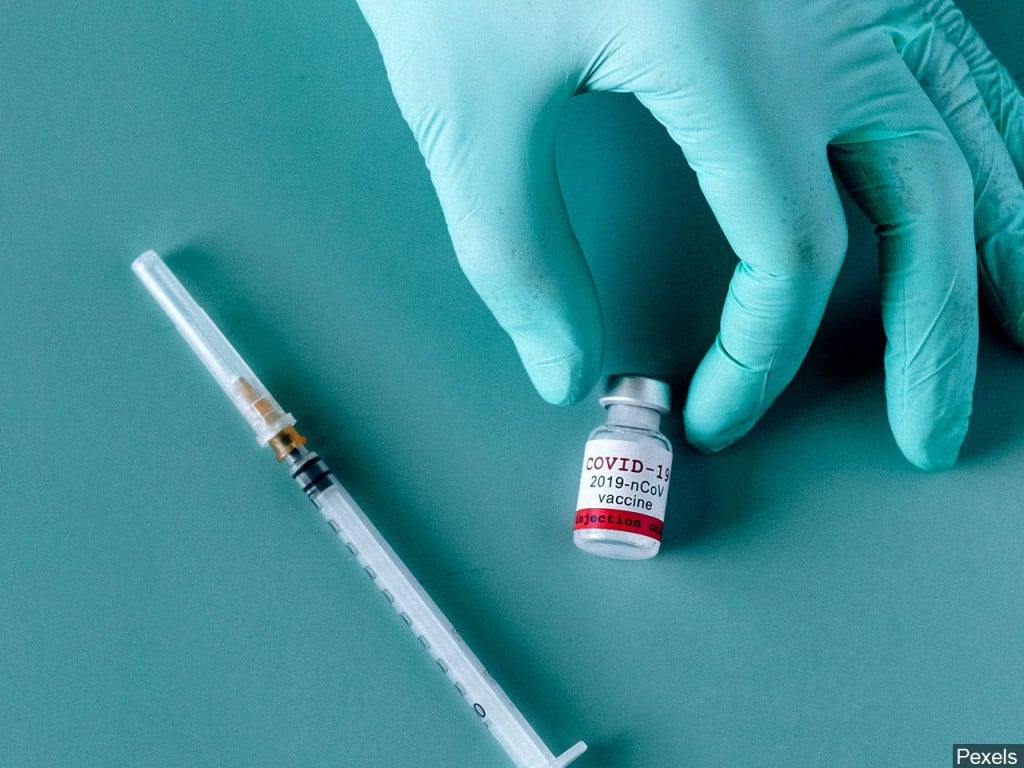 Colo. (CNN) — If you're eligible for the COVID-19 vaccine, it might take a little work to find a place to get it.
Appointments fill up quickly at hospitals, clinics, and pharmacies, and that's assuming you even know where to look.
That's where Doug Ward comes in.
Ward founded VaccineHunters.org to help heal this logistical nightmare.
MORE: Your Vaccination Station: Answering your questions about the COVID-19 Vaccine locally
"This is a solution. It isn't pretty. It isn't the best solution, but it's gonna work."
Last week, Ward was searching for a vaccine for his mom but couldn't find a thing. It was then that he stumbled upon a New Orleans-based Facebook group, crowdsourcing vaccine availability information.
So, he decided to do the same in Colorado and, well, the rest of the country.
"We have, now, I think thirty-two groups across the U.S. and as of yesterday. I think I counted there was over 32-thousand group members across those," Doug said.
MORE: Lincoln pharmacy to give COVID-19 vaccinations through federal program
Since launching the website, Ward has heard from people across the nation who were able to get their loved one vaccinated through this resource.
"It's been such a great success, something I'm overly thrilled."
With the cold weather sweeping across the country, Ward anticipates a lot of no-shows at vaccine clinics. Which could mean more appointments are up for grabs.
"That vial only has five to six hours once it's outside of the cold, so they're really trying to get vaccines into arms when people don't show up for their appointment."
Before cruising Facebook for vaccine information, make sure to check with your local health department.