Crescent Moon opens dine-in services for first time since March
The coffee shop had offered takeout during the pandemic. On Friday, the dining room made a return.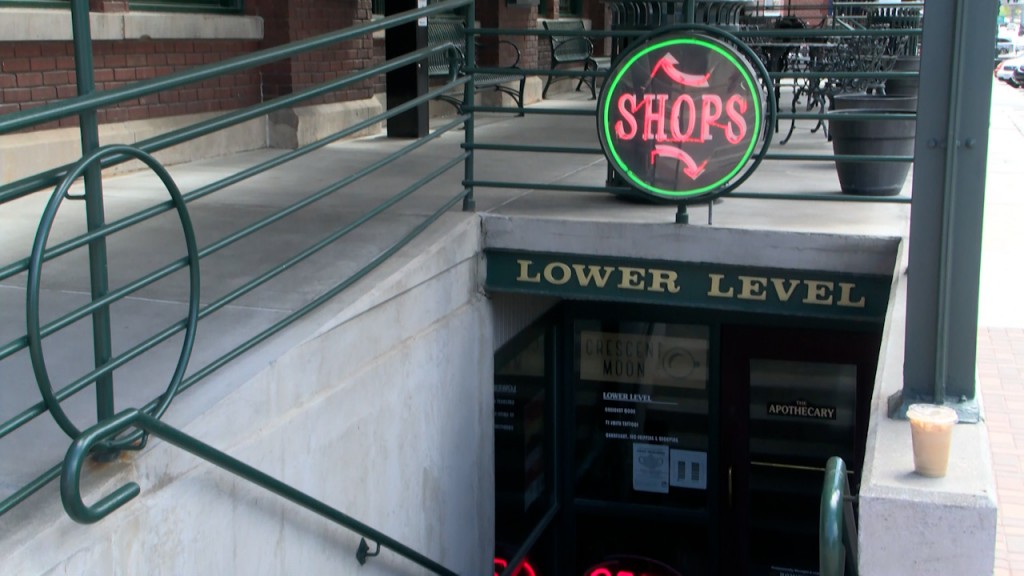 LINCOLN, Neb. (KLKN) – One of the Haymarket's hidden gems is back in business. Crescent Moon opened its dining room on Friday. It was the first time guests could grab coffee or food and sit inside since March 2020.
"It's been so great just to see friendly faces in here and have our space filled," owner Amanda Martinson said.
The shop was closed for about two months and then reopened for takeout only.
Martinson said her staff didn't want to contribute to the spread of COVID-19, and thought the best decision was to keep their dining room closed. Crescent Moon has worked closely with health officials on figuring out a safe plan to reopen and get back to serving their customers.
"We were really encouraged by the mayor, the health department and their leadership through all this," Martinson said. "We were lucky enough to get some PPE loans."
The shop is still serving their favorites off the menu, but some things have changed.
Open mic nights and weekend events aren't back yet, and store hours are reduced. You're also asked to continue to wear your mask.
"We just take it day-by-day and everyone's been so supportive," Martinson said. "That's been a game-changer for us."
It will be a busy weekend in the Haymarket. Nebraska football will host its annual spring game, along with Husker softball and baseball both scheduled to play. The Farmers' Market will also make a return.
Crescent Moon will have an outdoor table set up for customers to purchase coffee in order to help accommodate for social distancing.