Cutting down on meat without cutting out protein: How to navigate local meat restrictions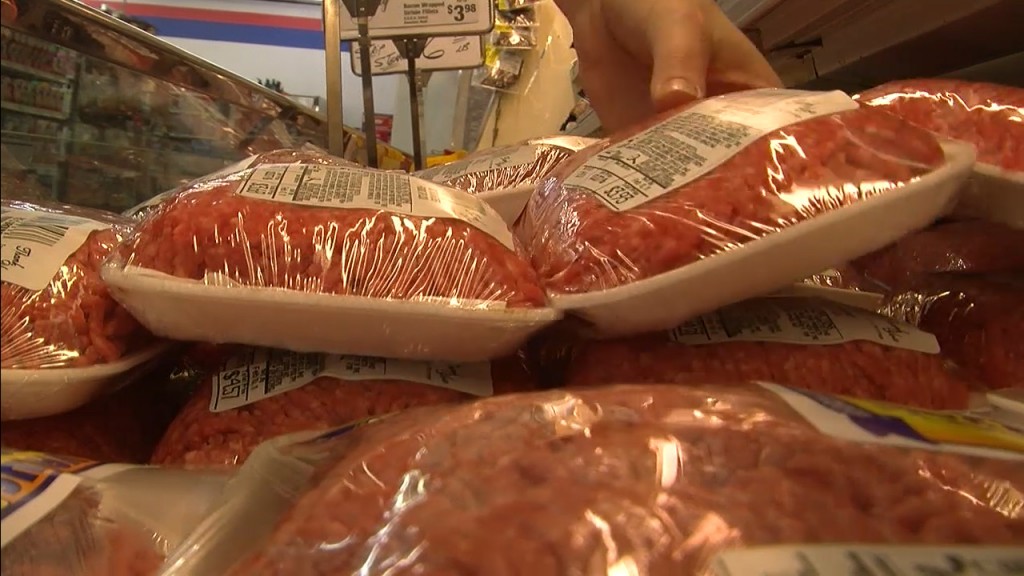 On Tuesday, some grocers, like Hy-Vee, began restricting how much meat you can. However, dietitians assured just because we have to temporarily cut down on our meat, doesn't mean we have to cut down on protein.
RELATED CONTENT: Hy-Vee announces it will limit meat purchases at all stores
Hy-Vee Dietitian Jennie Dunavan said there are plenty of foods we get protein from, it's not all about meat.
"You can look to eggs… yogurt, especially greek yogurt… beans, lentils, peanut butter, cheese those are all sources of protein," said Dunavan. "You can look at the vegetarian options, like the soy burgers".
In fact, studies show imitation meat is on the rise. Companies like the California-based Beyond, which makes burgers and sausage from pea protein, has reported a 141 percent jump in their first-quarter revenue, making about 97 million dollars.
"I think it might broaden what people are eating," said Dunavan. "You know, we don't always have to focus on red meat or chicken or pork".
But, if pea protein isn't what you are craving, try out this protein-packed citrus quinoa salad.
"you just make a tri-color blend of quinoa and then you add in some fresh squeezed lemon juice. You stir in cucumbers, black beans, you know kind of any vegetable that you really want. And you just let it sit there and absorb the flavor".
RELATED CONTENT: Worried about your immune system? Check out these tips from a nutritionist on how to stay healthy