Former Deputy Sheriff pleads guilty, nearly $11 million in wire fraud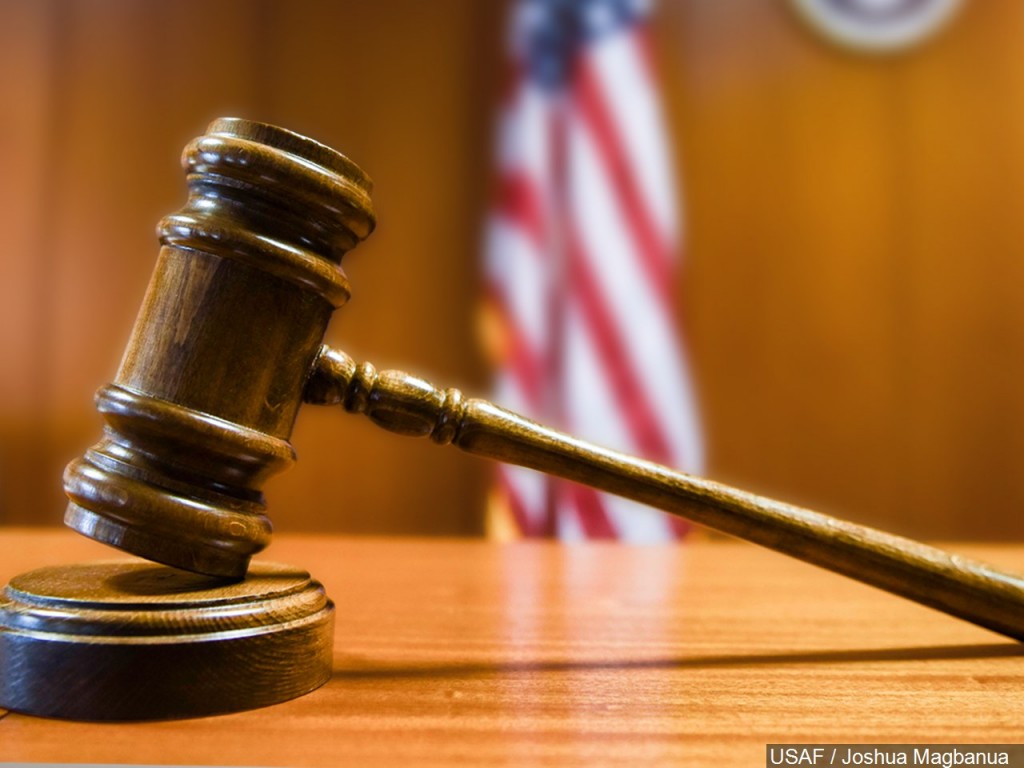 LINCOLN, Neb. (KLKN) — A former Dodge County Deputy Sheriff has pled guilty to wire fraud that led to a total loss of nearly $10,980,000.
Craig Harbaugh admitted to falsifying purchase orders and contracts for his privately owned business, "Tactical Solutions Gear." The false purchase orders and contracts were then used to induce people to invest in his business, expecting a return once the purchases were filed.
Falsified documents were also used to obtain loans from a federally insured bank.
According to the FBI, Harbaugh wrote in an email he was "irresponsible, immoral, criminal, and selfish" for deceiving the bank.
Six individual victims and one bank faced a combined loss of $10,979,214.
Harbaugh was working with the Dodge County Sheriff's Office for the duration of this scheme.
Following the conviction, FBI Omaha Special Agent in Charge Eugene Kowel commented, "Craig Harbaugh exploited his position as a sheriff's deputy to take advantage of victims who invested their life savings with him. Today's plea demonstrates that no one is above the law. The FBI and our law enforcement partners will continue to ensure those who commit fraud are brought to justice, even if they wear a badge."
Harbaugh's sentencing is scheduled for May 10. He faces up to 20 years in federal prison, a maximum $250,000 fine, and up to three years of supervised release.