Gov. Jim Pillen appoints Todd Wiltgen as Lancaster County election commissioner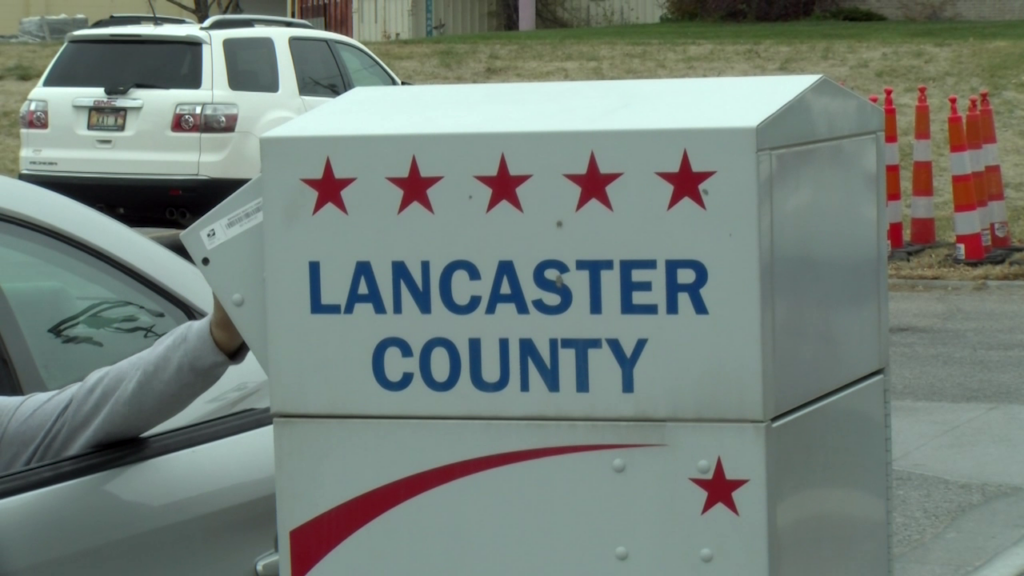 LINCOLN, Neb. (KLKN) – Gov. Jim Pillen named Todd Wiltgen as the new Lancaster County election commissioner on Wednesday.
Wiltgen, who previously served as a public policy specialist for the Lincoln Chamber of Commerce, will begin his job on Feb. 13.
Former Election Commissioner Dave Shively retired on Jan. 20.
"Todd is familiar with election processes, having run for office himself and in his prior roles serving state and federal elected officials," Pillen said in a release. "He is committed to public service and will work hard as election commissioner, ensuring that voters in Lancaster County are informed and that election processes are secure." 
Wiltgen has also held staffing roles for former State Sen. Mark Kolterman and former Rep. Jeff Fortenberry.
SEE ALSO: Nebraska Gov. Jim Pillen appoints Scott Cordes as state fire marshal