Huskers frustrated with canceled game, look toward Northwestern
"It's a crazy year," Farniok said. "You really don't know what's going to happen, even tomorrow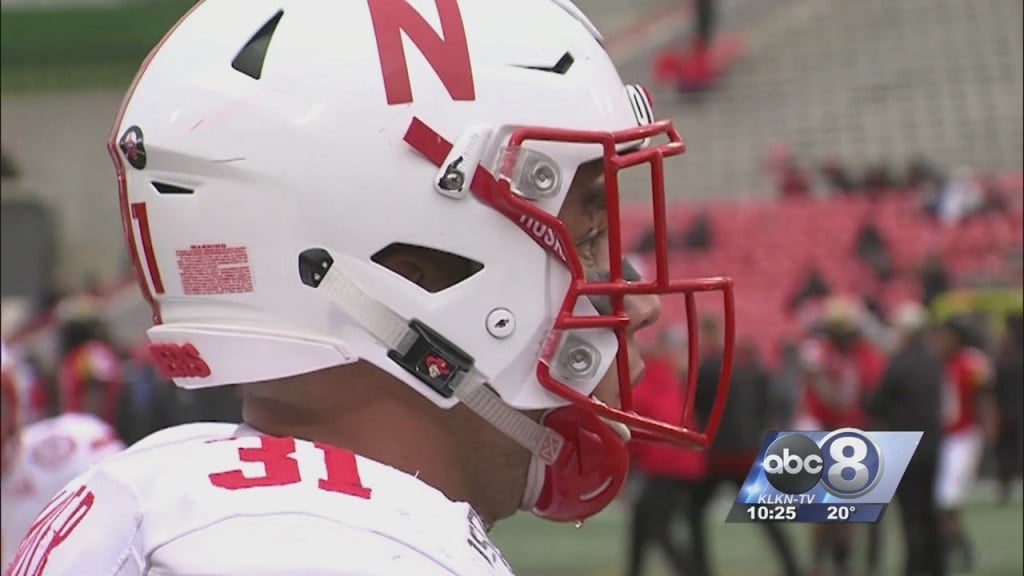 LINCOLN, Neb. (KLKN) — Matt Farniok said it best when asked about the Huskers canceled game against Wisconsin last Saturday.
"It's a crazy year," Farniok said. "You really don't know what's going to happen, even tomorrow."
The frustration was evident throughout a Zoom press conference on Monday. Head coach Scott Frost even went as far to say that the Big Red have a chip on their shoulder at this point in the season.
"I think they feel some people are out to get them and have an axe to grind with them," Frost said. "They're kind of calloused to the whole thing. We just want to let our kids play. It's November and we've played one game."
Frost of course referenced the Big Ten's decision to not allow the Huskers to play a non-conference opponent on Saturday in replace of Wisconsin.
"We've officially set a record for most practices with one game under our belt in the history of college football," Frost joked.
Still, the Huskers were complimentary of Northwestern during the press conference. The Wildcats are 2-0 coming off a win at Iowa on Saturday.
Nebraska beat Northwestern last season on a game-winning field goal in Lincoln.