Inmate missing from Lincoln community correctional facility
Anna Berg's last known location was just north of 27th and Cornhusker.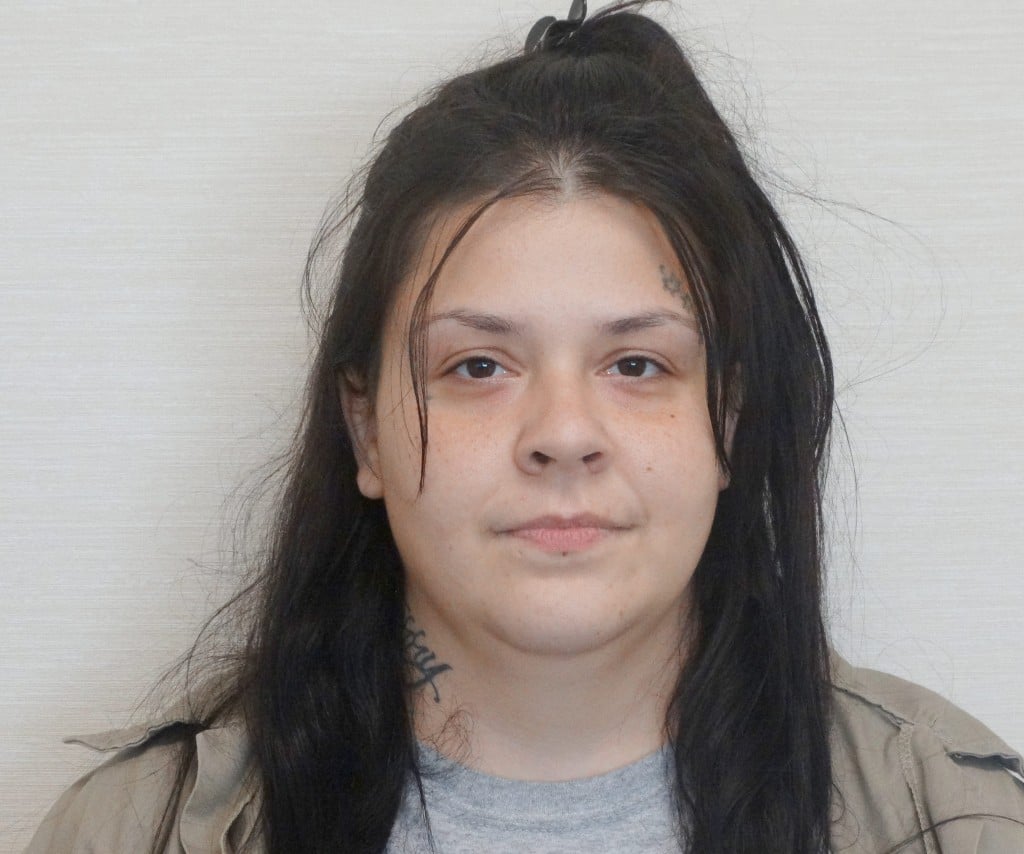 LINCOLN, Neb. (KLKN) – A woman is missing from the Community Corrections Center-Lincoln after not returning from her work assignment on January 1, 2021. The electronic monitoring device Anna Berg was wearing, was found in a trash can just north of 27th and Cornhusker in Lincoln.
Berg is described as a 28-year-old Hispanic woman, 5', 190 lbs., with black hair and brown eyes.
She started serving her sentence in February of 2020. She was sentenced to three years in prison on two counts of possession of a controlled substance out of Douglas County.
Anyone with knowledge of her whereabouts is asked to contact local authorities or the Nebraska State Patrol.
CCC-L is one of two community custody facilities operated by NDCS. Community custody is the lowest custody level and the least restrictive facility. Inmates are allowed to participate in work opportunities, attend school and religious services with prior approval and without direct supervision.