Jazari Kual announces run for Congress
Kual will be running against Jeff Fortenberry and Patty Pansing Brooks in the upcoming election.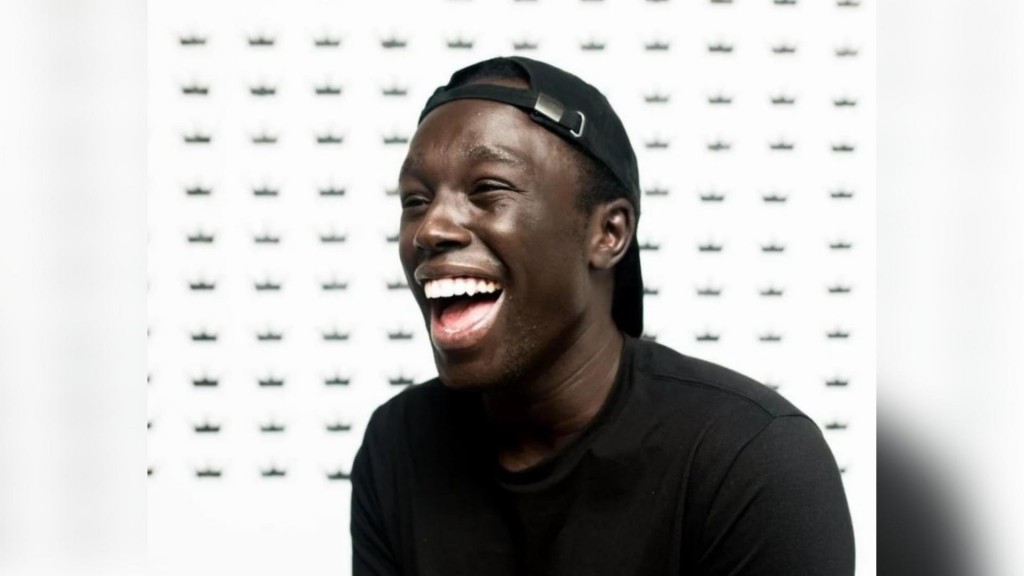 LINCOLN, Neb. (KLKN) – Jazari Kual has announced his run for Nebraska's 1st District seat in the House of Representatives.
Kual gained traction last year when he documented over 100 protests with a video camera. Kual has been a resident in Lincoln since he was 5-years-old.
During a Facebook live stream, Kual told his followers that he will be running for Congress.
"I am just tired of not having representation and not just as a minority, as a young person, as a college student, as a person just trying to get by in life," said Kual during the live stream.
On Saturday, Kual spoke in front of the Nebraska State Capitol to formally announce his candidacy.
According to a Facebook post, Kual will be the youngest person to run for this congressional seat. Kual currently sits on two different non-profit boards and has received back-to-back nominations for a Young Lincoln Leader Award.
Kual says he will run for climate action, housing rights, medicare expansion, affordable higher education and veteran support.
"We need dynamic leaders who can study the past, assess the present from multiple perspectives, and fight for a brighter and fair future for everyone," wrote Kual in a Facebook post.
Kual will be running against Patty Pansing Brooks for the democratic nomination.
The democratic nomination will run against Jeff Fortenberry has served as Nebraska's first district representative since 2005.