Judge deems Laurel murder suspect an 'extreme danger,' sets bond at $5M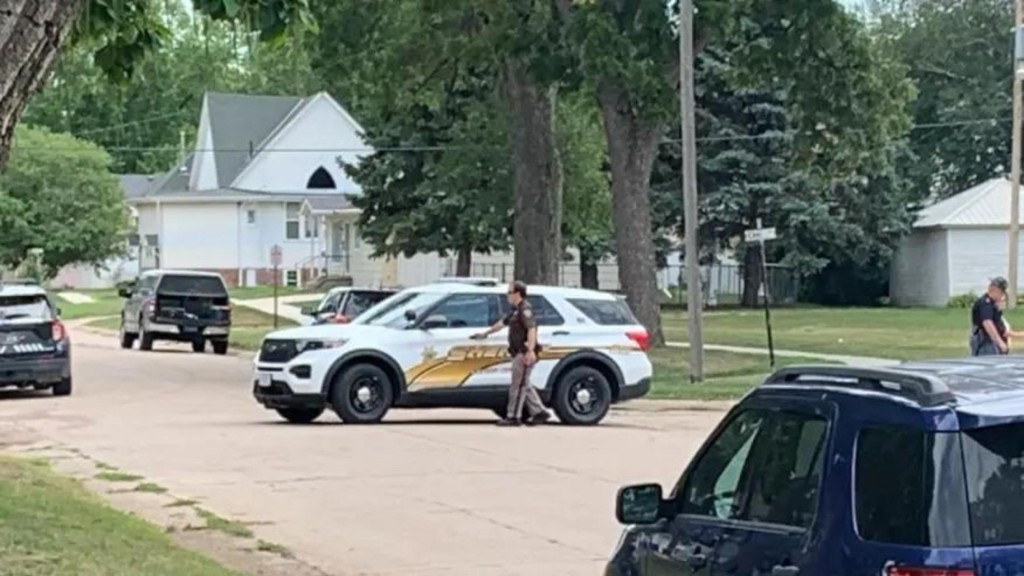 LINCOLN, Neb. (KLKN) – Cedar County Judge Douglas Luebe set quadruple homicide suspect, Jason Jones, bond at $5 million on Saturday, court documents show.
Jones would have to pay 10 percent – or $500,000 – to be released from jail while he awaits trial.  According to a bond order, he is "considered an extreme danger to public safety."
He is being charged on suspicion of four counts of murder, 2 counts of arson and four counts of use of a firearm to commit a felony in the murder of four victims in Laurel, Neb.
SEE ALSO: Nebraska State Patrol gives account of deadly night in Laurel
Early Thursday morning, four people were found dead in two different homes.  All victims were shot and both of the homes had been set on fire.
Police arrested Jones after finding evidence at both crime scenes that suggested he was involved in the pre-meditated murders.
An initial court appearance has not been set for Jones.