'Just a tight-knit group:' Friends mourn the loss of two wrestlers killed in overnight crash
The wrestling community is mourning the loss of a Nebraska wrestler and Iowa Western Community College wrestler.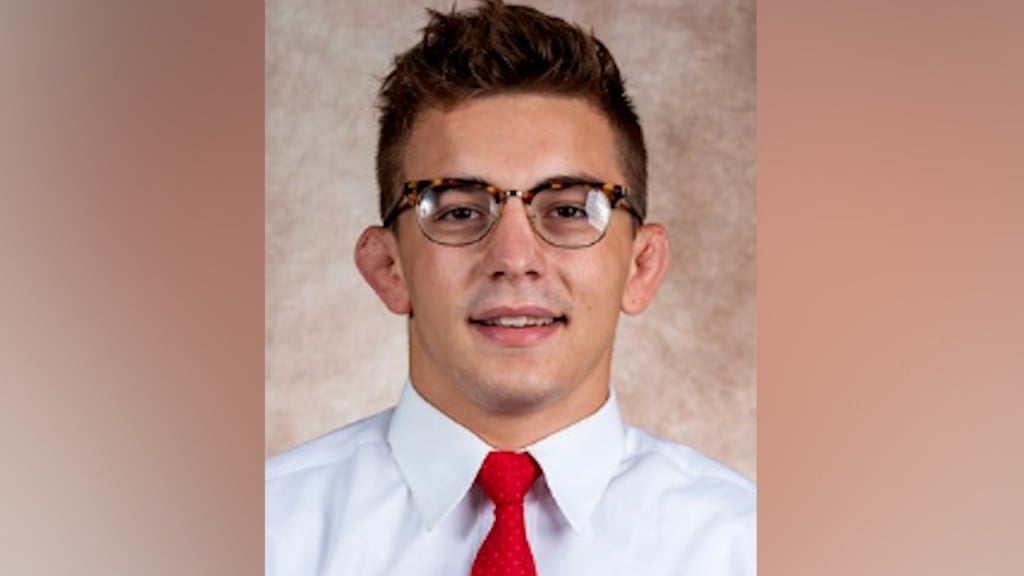 LINCOLN, Neb. (KLKN) – The wrestling community is mourning the loss of two special players.
Christian Miller and Max Hughes died Thursday morning in a fiery crash in south Lincoln. Police say the car was speeding, lost control and struck a tree. Officers and neighbors tried to rescue the men from the car, but both were trapped and pronounced dead on scene.
Most people might know Miller from the wrestling mat. He spent four seasons wrestling for the Huskers. As a junior, he held a 15-9 career record. There are others who know Miller for his time off the mat.
"The thought of just like never having anymore memories with him that sucks," friend Dylan James said. "That hurts. He was supposed to be my roommate, my best friend."
Both Nebraska natives, Miller grew up in Plainview and Hughes grew up in Syracuse. For many, the athletes will never be forgotten.
"A summer day, I went to the pool in the local town," friend Cody Ryan said. "Max was there. We went down and caught minnows out of a little crick. Our trouble-making butts put these minnows in a plastic sack and took them all the way back to the pool and dumped about 100 to 150 minnows into this pool and got kicked out," Ryan laughed. "That was my very first experience with Max Hughes."
David Gross, James and Ryan were all close friends of Miller and Hughes. In fact, the five were inseparable. On Wednesday night, the group celebrated Ryan's birthday. That was the last time they would all be together.
Gross and James also knew Miller and Hughes through wrestling.  Gross attended St. Paul high school, and James went to West Point. The sport brought them all together.
"You just want to surround yourself around the best wrestlers you can," Gross said. "Of course you want to be hanging out with the best in the game."
All three described Miller and Hughes as spontaneous. They said they always had a smile on their face. Both were people you wanted to be around.
This is is a developing story and we'll keep you updated as we receive more information.