Seward teenager dies in rollover crash, four sent to hospital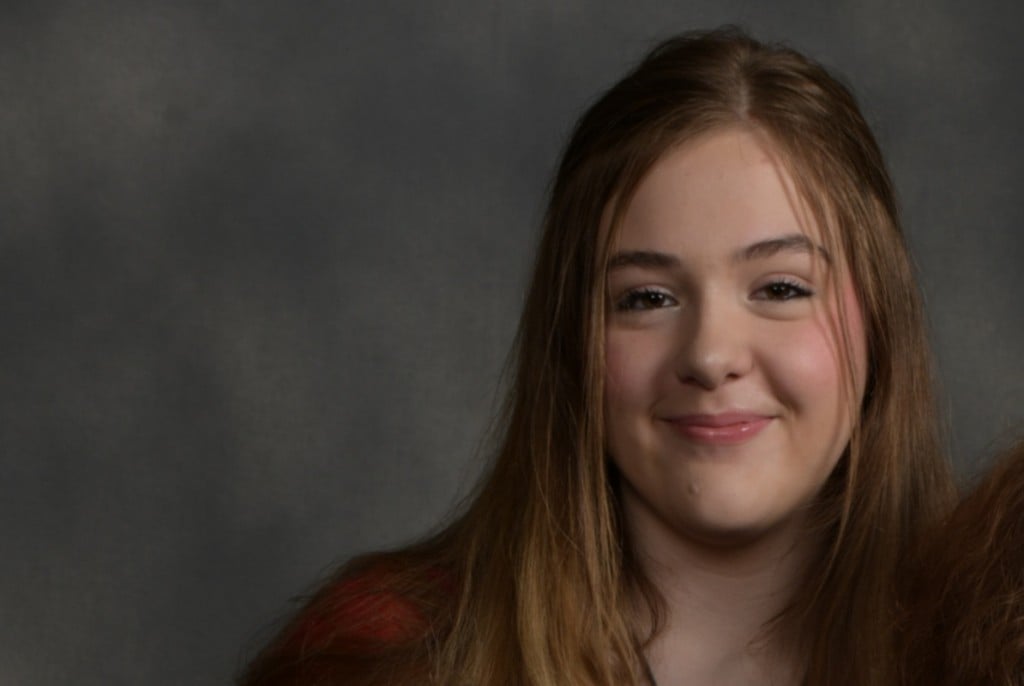 SEWARD, Neb. (KLKN) – A Seward teenager died Saturday and four others were hospitalized after a single-vehicle rollover crash.  Seward County Sheriff's Office says it happened near 210th Road between Bluff Road and McKelvie Road at 2:45 p.m.
Family members identify the young woman who died as Norah Neff.
In a statement, the family wrote: "Norah was her Dad's Warrior Princess and her Mom's sunshine. She was beautiful, strong, and sassy. She will always be a much-loved daughter, sister, granddaughter, and friend. Norah made a lasting impression on everyone she met and somehow we must now all learn to cope without her."
Seward Middle School also expressed sympathies.
"We are saddened by the sudden death of Seward Middle School 8th grader, Norah Neff. Norah was involved in a car accident that occurred outside of Seward Saturday afternoon. Please keep her parents, family, and friends in your thoughts and prayers during this difficult time," Kirk Gottschalk, Seward Middle School Principal.
Seward County Sheriff's Office preliminary investigation shows a Dodge Ram pickup truck traveling southbound on 210th Road.  They suspect the truck lost control on a gravel road causing the vehicle to roll over.
Neff died at the scene; the other four occupants of the vehicle were transported to a local hospital for nonlife-threatening injuries by Garland Volunteer Fire and Rescue and Seward Volunteer Fire and Rescue.
Seward Public Schools Crisis Response Team met with students last Sunday afternoon.  They say continued crisis support will be available for students in the coming week at school.
Nora's family set up a GoFundMe to assist with funeral expenses and support the family as they grieve the loss of their daughter.
The accident is still under investigation by the Seward County Sheriff's Office and Nebraska State Patrol crash scene reconstructionist.