Kearney start-up company received 1 million dollars for wildfire prevention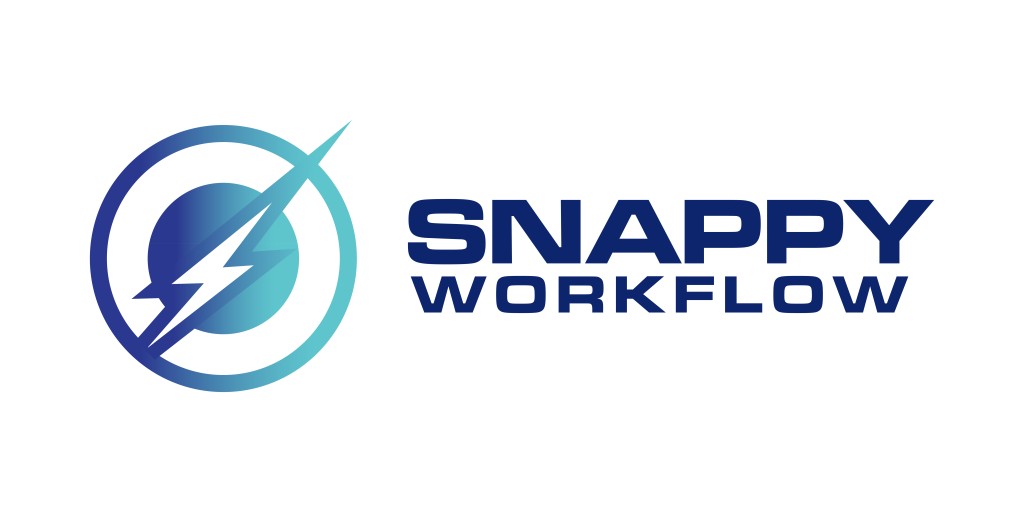 LINCOLN, Neb. (KLKN)- A Nebraska-based company received nearly one million dollars in investments, in just three months.
Starting in late 2021, Snappy Workflow is targeting Nebraska's most interconnected machine, the power grid.
Preventing electrical failures in rural areas, before they happen, is Snappy Workflow's goal CEO Dusty Birge says.
"These polls were installed, you know, 50-60 years ago," Birge said. "When it is destroyed, they have a really hard time documenting what they replaced."
This is a problem for communities with electrical fixtures from yesteryear, making the technology offered one of a kind.
Birge says the thermal technology can document the working conditions of poles, before, damages occur.
"If we can do the patrol before a disaster, or do a whole system in less than a month," Birge said. "They can have that information where they can budget and do their normal maintenance stuff, and a much more proactive manner."
Five companies have already signed up to conduct pilot programs beginning this July.
Rural electric utility companies signed up for that program include Burt Country Public Power, Butler Public Power, Dawson Public Power, Midwest Electric, and Southwest Electric.
The pilot program will continue through August and the official launch of the services is scheduled for January 2023.
More information about Snappy Workflow and if it's available in your area can be found here.