Lincoln Fire and Rescue responds to shed fire
Officials say the house nearby received minor smoke and heat damage to the siding.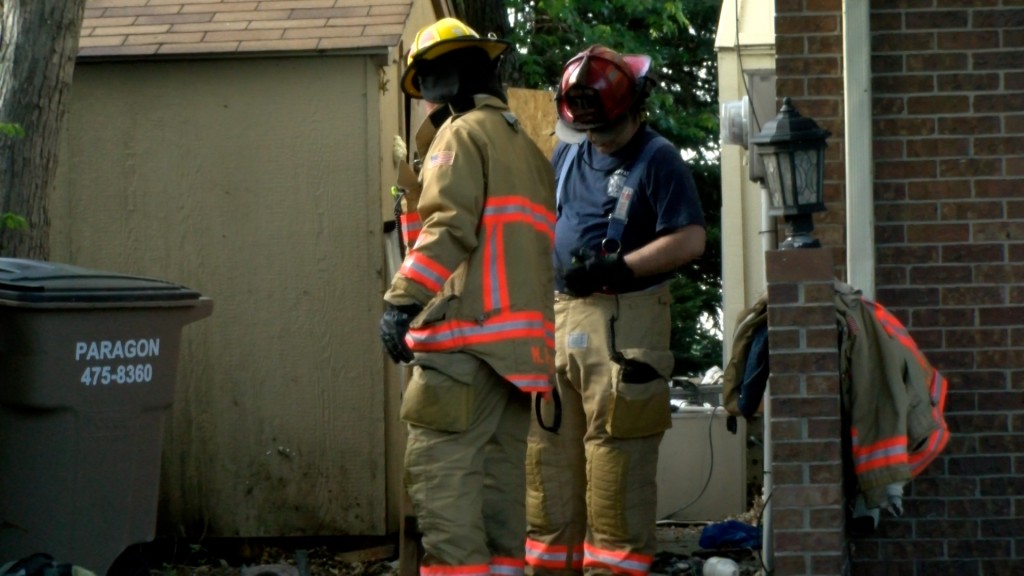 Lincoln Fire and Rescue responded to a shed fire near West O and Capital Beach Blvd. around 7 p.m. Friday evening.
The shed was within a few feet of an occupied home. Luckily, the fire was quickly reported and the fire department was able to get it under control.
Officials say the shed is likely a total loss. The house received minor smoke and heat damage to the siding. Lincoln Fire and Rescue says fireworks caused the shed to catch on fire.
"Its a good thing for people to remember that just because it's not July 4th, fires can still start from fireworks," said Lincoln Fire and Rescue Captain Dan Ripley. "Make sure you follow the recommendations. You know its not the fourth yet, so don't light'em off. Make sure you're aware of your surroundings. You know everybody is home which is a good thing, but be vigilant. Look out for your neighbors."
Fire Captain Ripley also mentioned that although it's only May, things are already dry. Lincoln Fire and Rescue also wants to remind residents that it is illegal to be shooting off any fireworks.
Total damage estimate to the shed and contents is around $2,000.