Lincoln Police officer resigns, is charged with 3rd-degree assault
An officer has been charged with assault after a late-October incident at a local hospital.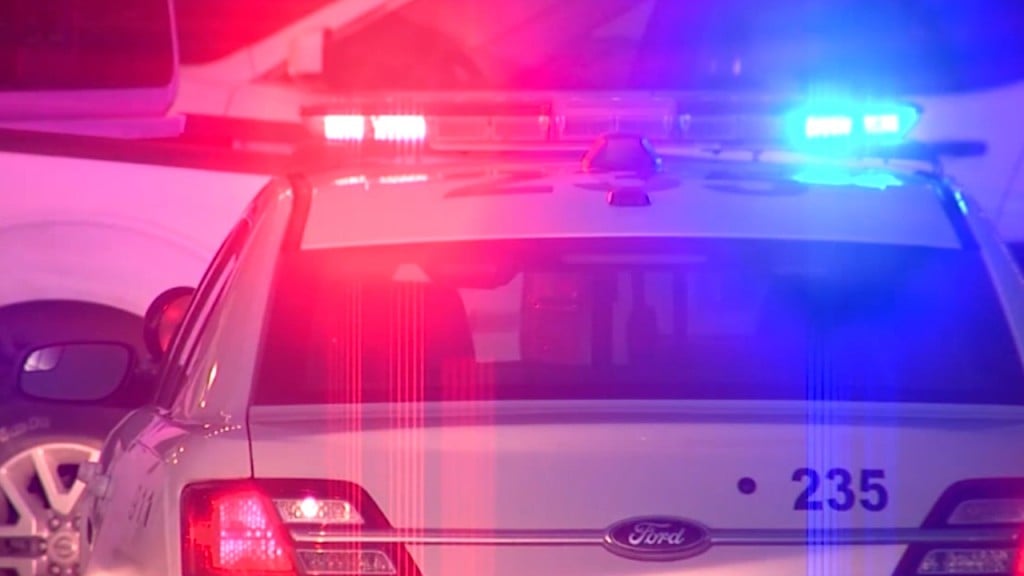 LINCOLN, Neb. (KLKN) — On Tuesday, a former Lincoln Police officer was cited for third-degree-assault after an incident occurred while working off-duty at a local hospital.
Lincoln Police Chief Brian Jackson said Wednesday morning that Benjamin Rieker had been an officer for 18 months before resigning on Jan. 26 for policy violations.
While working in an off-duty capacity at Bryan West hospital, a disturbance occurred that led to Rieker assaulting a man while he was leaving the hospital, according to Lancaster County Sheriff Terry Wagner.
The disturbance occurred on October 31, 2020, and then police chief Jeff Bliemeister was made aware of the incident on Nov. 12, and placed Rieker on an unpaid leave of absence from the department, and called for an internal investigation.
On Nov. 19, Bliemeister requested a criminal investigation from the Lancaster County Sheriff's office after identifying several policy violations. Sheriff Wagner says they found probable cause to cite Rieker based on video evidence and witness statements.
Wagner says while working at Bryan West, a 51-year-old man was contacted by Rieker, another officer and security guards after causing a disturbance. While the man was leaving the emergency room, Rieker contacted the man again, shoving him without provocation, according to Wagner.
The victim fell to the ground and hit his head, refusing medical treatment after.
Rieker was cited for third-degree assault on Tuesday.