Health officials say phase 1B of vaccinations will take 4 months in Nebraska
Lancaster and Douglas counties are expected to reach Phase 1B by the first week of February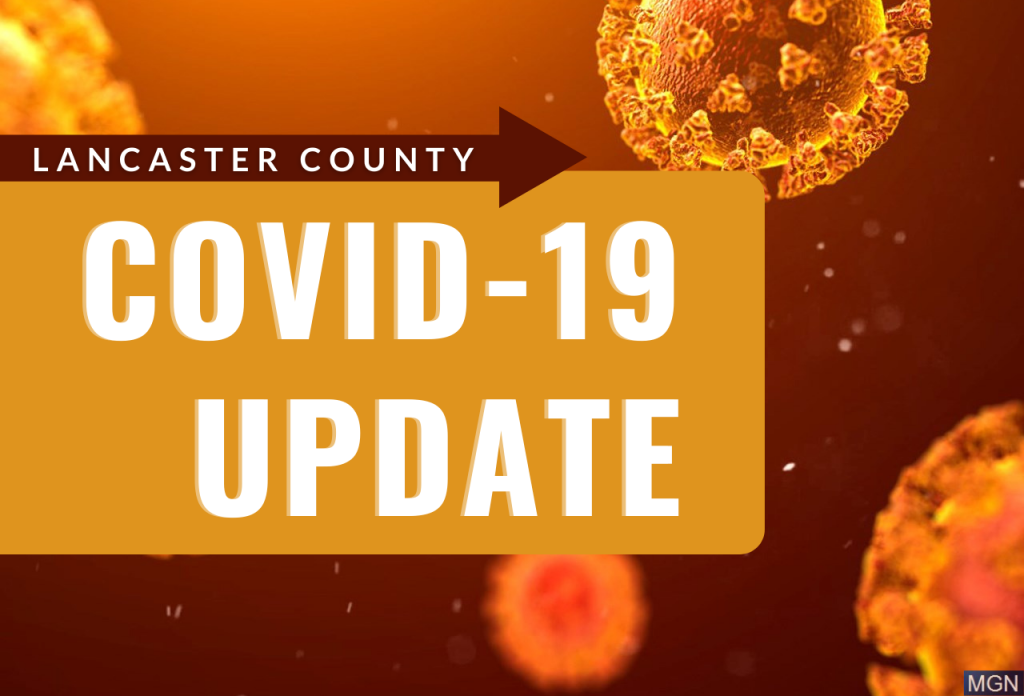 LINCOLN, Neb. (KLKN)- In Friday's press conference with Governor Pete Ricketts, he says he has talked to all of Nebraska's public health districts about making 65 and older people a priority as we move into Phase 1B.
Ricketts said that 15 of Nebraska's public health districts have moved into Phase 1B of the COVID-19 vaccination process. Two of the public health districts are expected to move into Phase 1B next week and Lancaster and Douglas counties are expected to by the first week of February, Ricketts said.
Officials estimate there are 500,000 Nebraskans who fall into Phase 1B, and that it will take an estimated four months to get them the group vaccinated.
Angie Ling told the press that there has been a small increase in vaccine allocations this week, Nebraska received 11,700 doses of the Pfizer vaccine and 11,800 doses of the Moderna vaccine.
She also said that all long-term care facilities are anticipated to get their first doses of the vaccine by the end of the month. As of the end of next week, all doses to the federal pharmacy program will be completed.
As of today, Nebraska has given out 46,800 primary doses of the vaccine and 35,100 secondary doses.
"As of last night's dashboard update, 219,000 vaccines have been distributed in Nebraska. This number includes 89,000 that has been allocated to the federal pharmacy program, leaving 130,000 to the state to allocate," Ling said.
Ling told officials that this week Nebraska has received 46,000 second doses of the vaccine and 23,500 primary doses were received this week.
Ricketts emphasized that the only thing holding Lancaster back from vaccinating more people is a lack of supply.
"With our current allocations of approximately 94,000 a month, we calculate the 1B population to be approximately 500,000 people. Using 75% uptake for a planning factor, it would take approximately 4 months to get through Phase 1B [in Nebraska]. Of course we hope that greater than 75% will receive the vaccine, but this is what we are using for planning," Ling said.
The vaccine registration and administration system is set to go live next week with a tentative launch date of January 28. This will be a state system. If you have already registered on your local health department's register, you do not need to do it again. If you are unable to register for the vaccine online, you can call 402-552-6645 or toll free 883-998-2275. Tune in here on Monday for more details on that.