LPD: Gun pulled out after argument over gas
A man threatening another man with a gun tried to flee police after an argument about gas ensued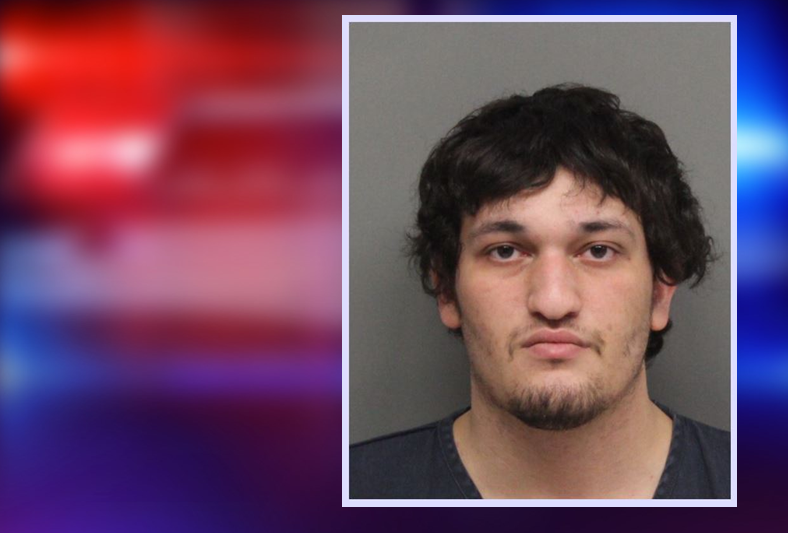 LINCOLN, Neb. (KLKN)- Around 8 p.m. on Thursday, LPD was called to the EZ-GO convenience store on O street after an employee reported seeing a man pointing a handgun at another man inside their store.
According to the police, the altercation started as an argument over paying for gas. Police say they located a video that shows the man pointing the gun at the victim's legs.
LPD says the man with the gun left in his car but was stopped by officers on 27th & Porter Ridge road.
CRIME CONTINUED: LPD: Woman trails man, claims to be on meth
Police say 23-year-old Abraheem A Muhammed was the driver and when they approached, he was digging around in the center console of the car. The officers say they saw him holding the magazine of a pistol so they removed him from the car and detained him.
Once Muhammed admitted to officers that there was a firearm in the car, they found a loaded Beretta 9mm pistol.
According to police, there wasn't a round in the chamber of the gun but the magazine did have rounds in it.
Muhammed was cited and lodged for Terroristic Threats (felony).
SEE ALSO: UPDATE: Vehicle crashes through building, driver 'momentarily blacked out'