LPD: Teen finds loaded handgun in Holmes Lake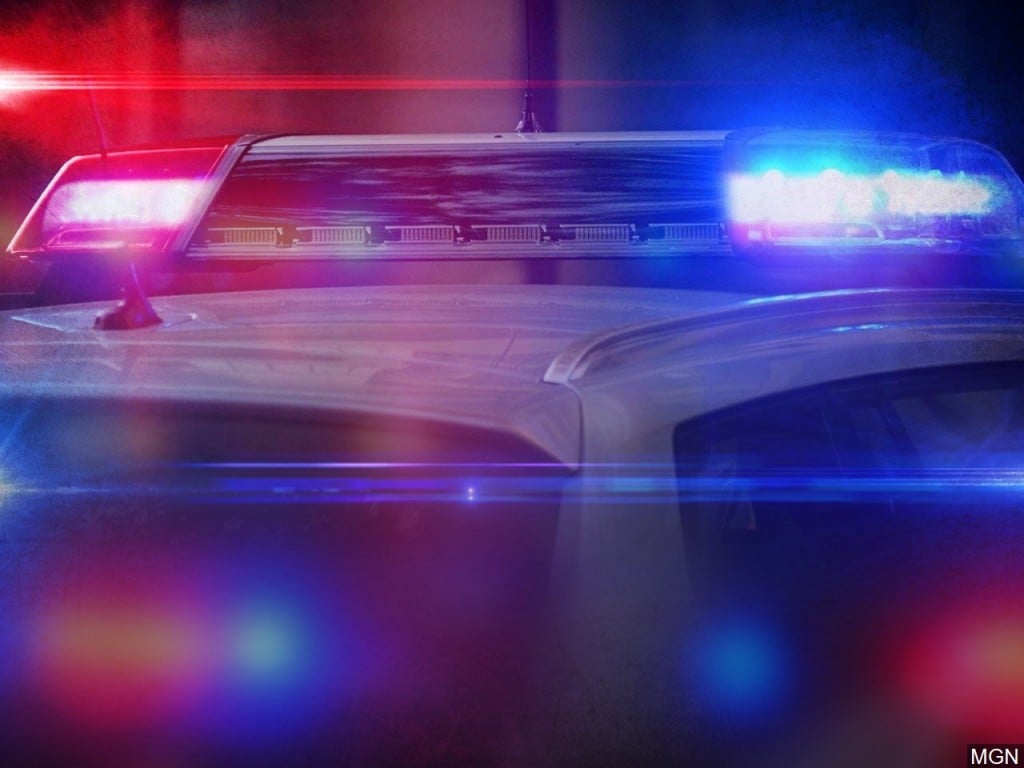 LINCOLN, Neb. (KLKN) — A 14-year-old boy having some summer fun at Holmes Lake when he found a firearm discarded in the lake, says Lincoln Police.
Police were called to the lake on Wednesday, June 16 around 5:30 pm.
CRIME NEWS: In-custody death under investigation by Omaha authorities
According to the 14-year-old, he was swimming in the lake when he felt something at the bottom. Reaching down to find out what it was, he pulled up a handgun.
Thankfully, he immediately called the police after discovering the weapon.
CRIME NEWS: LPD: Suspect in catalytic converter theft investigation arrested on other charges
Police say the firearm was still loaded and had not been reported as stolen. Officers are trying to determine how and why it became submerged in the lake.
The investigation is ongoing. If you have any information, call Lincoln Police at 402-441-6000.