LPD: Teen found drunk, stuck in a snowbank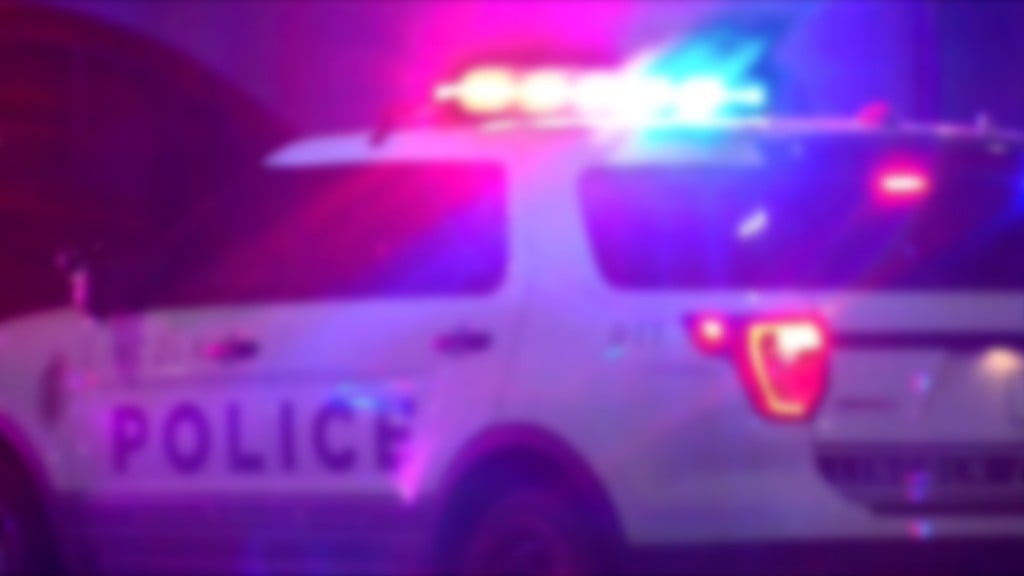 LINCOLN, Neb. (KLKN) — Saturday morning, around 9 o'clock, an officer with the Lincoln Police Department (LDP) noticed a man slumped over in a running car.
According to LPD, the car, a 2011 gray Nissan Maxima appeared to be stuck in a snowbank near 22nd and Euclid Avenue, with the driver asleep inside.
The officer was able to wake the driver, who refused to open the car doors. Instead, he put the car in gear and attempted to flee- but the car was still stuck in the snow.
The LPD officer ultimately broke a car window in order to reach inside and turn the car off.
While the officer struggled with the driver inside the car, a Lincoln Firefighter arrived and spotted a gun under the driver on the seat. The firefighter warns the LPD officer who was able to restrain the driver and take him into custody.
The gun was a loaded 9mm handgun. The driver, a 17-year-old male with an outstanding warrant.
The LPD officer reports the teen appeared to be under the influence and was later found to have a blood alcohol content of .117, well over the legal limit.
He was arrested and taken to a Youth Detention Center for a DUI, weapons, and several other charges.