Mask Mandate extended in Lancaster County
The current DHM has been extended to November 24.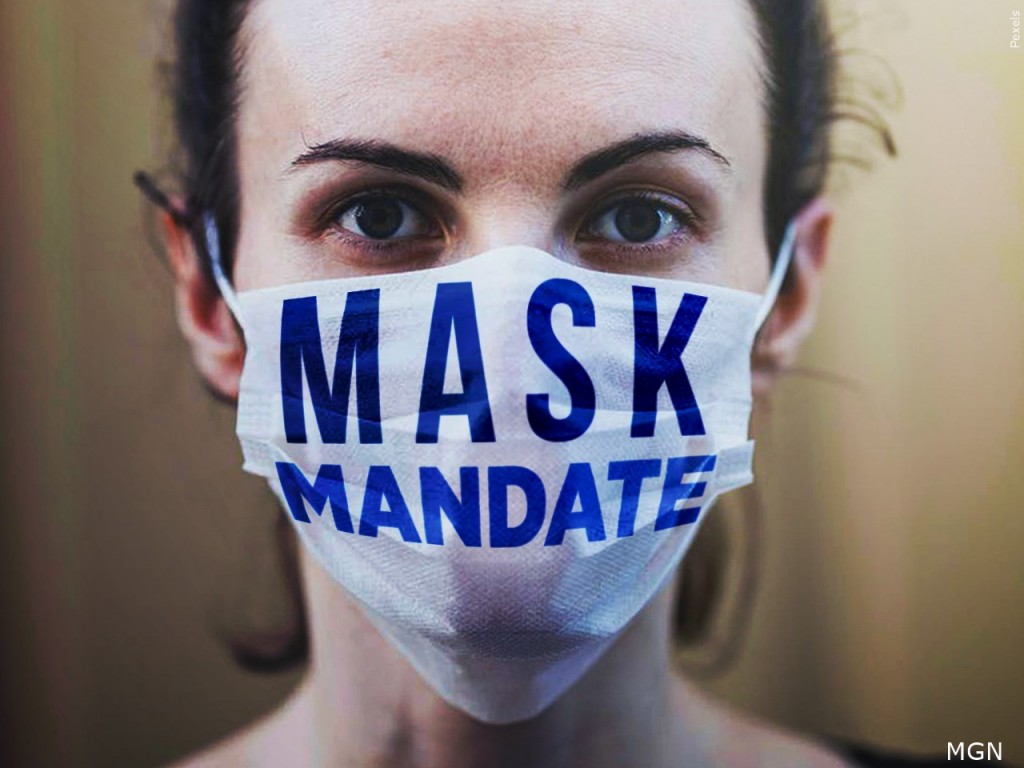 LINCOLN, Neb. (KLKN) – The Lincoln-Lancaster County Health Department announced the mask mandate that was set to expire Thursday, will now be extended.
The mask mandate now runs through November 24 in Lancaster County.
The COVID-19 risk dial remains in elevated yellow, which means moderate risk of COVID-19 spread and impact in the community.
Pat Lopez, Director of LLCHD, said 75% of Lancaster County residents over the age of 16 are fully vaccinated.
According to Lopez, there have been a total of 18 deaths from COVID-19 during the month of October.
Mayor Gaylor Baird said during a press conference on Tuesday, that hospitals are still overwhelmed.  She gave an example of an area football player who broke his arm and had to wait for treatment until the next day because hospitals were full.
"Before covid, my friend explained, there would have been one call made to schedule a surgery and my friend would have helped that patient upon arrival at a Lincoln hospital, taking maybe two and a half hours tops. With covid and in this case, the doctor made 4 phone calls only to find that all of the hospitals were full. The injured football player, with bones sticking out of his arm had to wait until the next day, over 16 hours to get his urgently needed surgery," said Mayor Gaylor Baird.