McDonald's becomes newest cyberattack target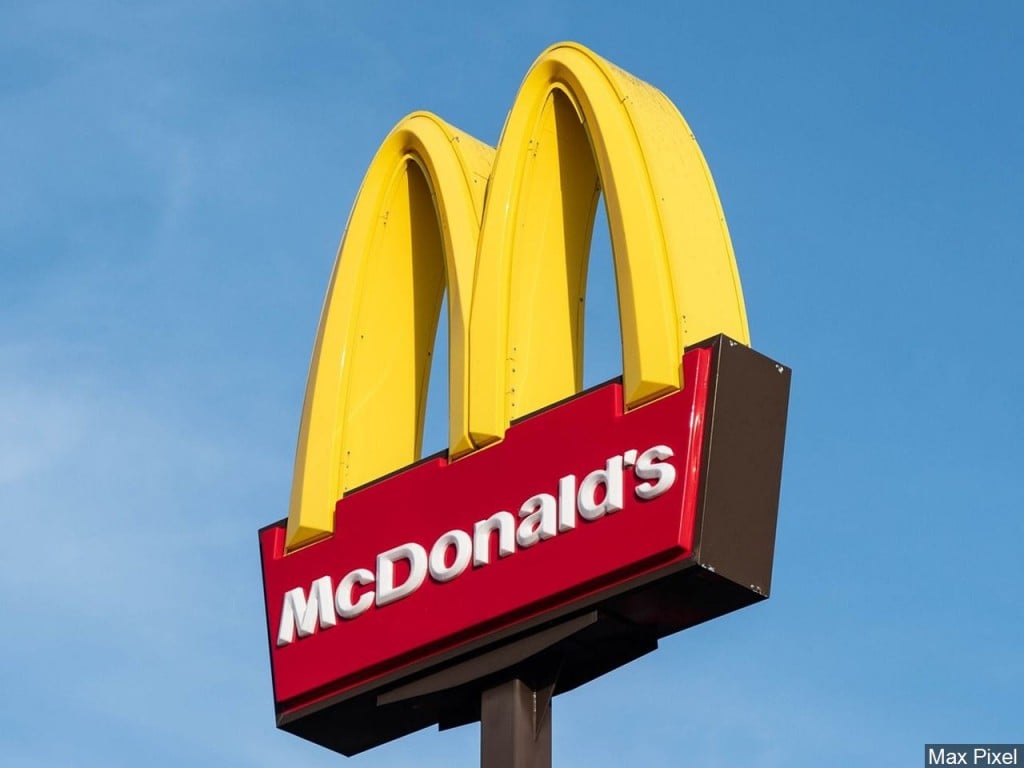 CHICAGO (KLKN) — McDonald's has been hacked.
The fast-food chain is the most recent target to suffer a data breach exposing private employee and customer information in South Korea and Taiwan.
See also: Iowa community college closed indefinitely following cyber attack
The hackers also accessed some information from U.S. restaurants, like their square footage.
McDonald's officials say no payment information was compromised, nor was any U.S. customer or employee data.
See also: World's largest meat processer back in production following cyberattack
Read the McDonald's Corporation's full statement on the cyberattack below. 
McDonald's understands the importance of effective security measures to protect information, which is why we've made substantial investments to implement multiple security tools as part of our in-depth cybersecurity defense. These tools allowed us to quickly identify and contain recent unauthorized activity on our network. A thorough investigation was conducted, and we worked with experienced third parties to support this investigation.

While we were able to close off access quickly after identification, our investigation has determined that a small number of files were accessed, some of which contained personal data. Based on our investigation, only Korea and Taiwan had customer personal data accessed, and they will be taking steps to notify regulators and customers listed in these files. No customer payment information was contained in these files. In the coming days, a few additional markets will take steps to address files that contained employee personal data.
Moving forward, McDonald's will leverage the findings from the investigation as well as input from security resources to identify ways to further enhance our existing security measures.