Mead ethanol plant ordered to cease operations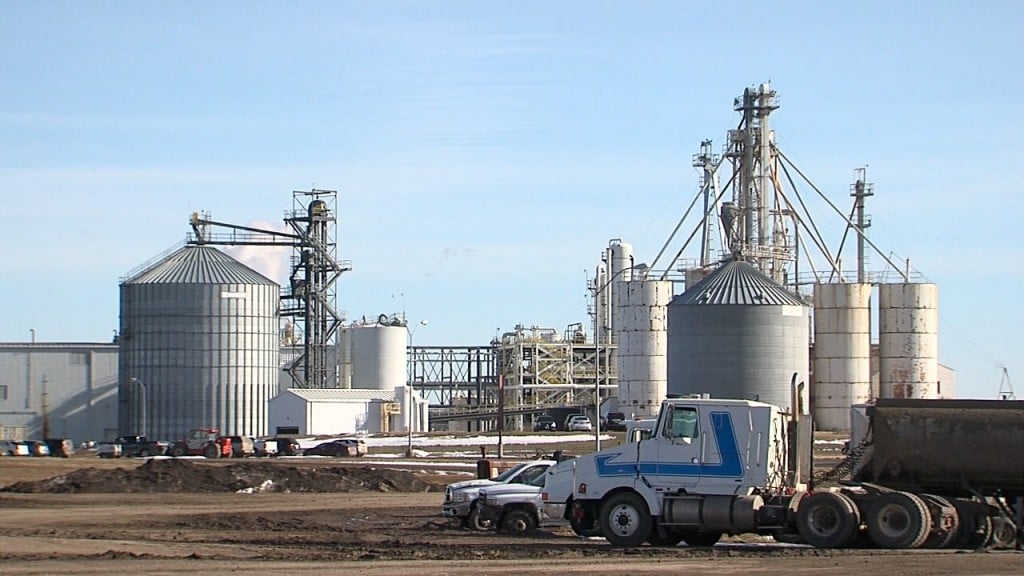 MEAD, Neb. (KLKN) – An ethanol plant in Mead has been ordered to cease operation by the Nebraska Department of Environment and Energy after months of failing to comply with several violations over the course of more than a year.
An emergency order to close the plant was issued Thursday to stop discharging wastewater into its lagoons, which the state said were holding more wastewater than allowed and were in disrepair.
8 Investigates has been following this story since January. The original report can be found here.
Public records from the NDEE show the seed corn used by AltEn is treated, and through testing, documents show that chemicals and pesticides harmful to humans, mammals, birds and more, have been found in the mash that's leftover from the ethanol production process. Typically, that mash is fed to cattle – but not here.
For months, the mash has sat on the roadside, causing a foul stench to fill the town and seep into the ground below.
NDEE reports show that AltEn failed to provide proper information and testing for the mash to allow for proper disposal processes. So now, it sits. Many, including the NDEE and EPA are concerned it could cause health problems. Residents are, too.
The full document from the NDEE can be found below.
2-4-2021_-_LGL_-_84069_-_DEQ_Pleading_-_EMERGENCY_COMPLAINT_AND_ORDER

This is a developing story, as more information is obtained, this article will be updated.