Mike Flood elected to Nebraska's 1st Congressional District seat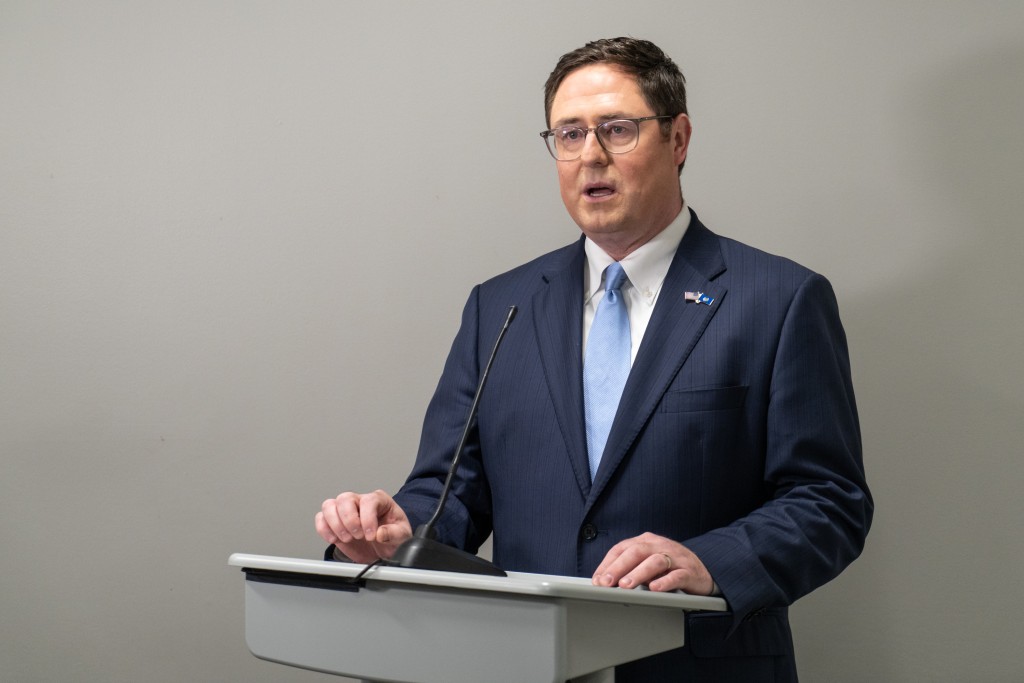 LINCOLN, Neb. (KLKN) – Rep. Mike Flood will keep his spot in Congress, beating out Democratic nominee State Sen. Patty Pansing Brooks.
The Associated Press called the 1st Congressional District race at 11:05 p.m. Tuesday.
In the special election in June, Flood won the seat, which was left vacant by former Rep. Jeff Fortenberry after he was convicted of lying to federal investigators.
SEE ALSO: Former Rep. Jeff Fortenberry gets two years of probation
Flood is a former state senator who represented Norfolk and its environs. He was also the speaker of the Legislature.
He is the fifth straight Republican to serve in the 1st District seat.
Since going to Washington, Flood has voted against an abortion rights bill, a mass shooting alert system and the Inflation Reduction Act.
Flood has been a strong opponent of President Joe Biden's fiscal policies.
A full list of everything Flood has voted on since his appointment can be found here.
On Oct. 2, Channel 8 hosted a debate between Flood and Pansing Brooks
To see all of Nebraska's 2022 general election results, click HERE.