Nebraska health officials are "frightened" about local health
Nebraska health officials say we're in one of the most dangerous phases of the pandemic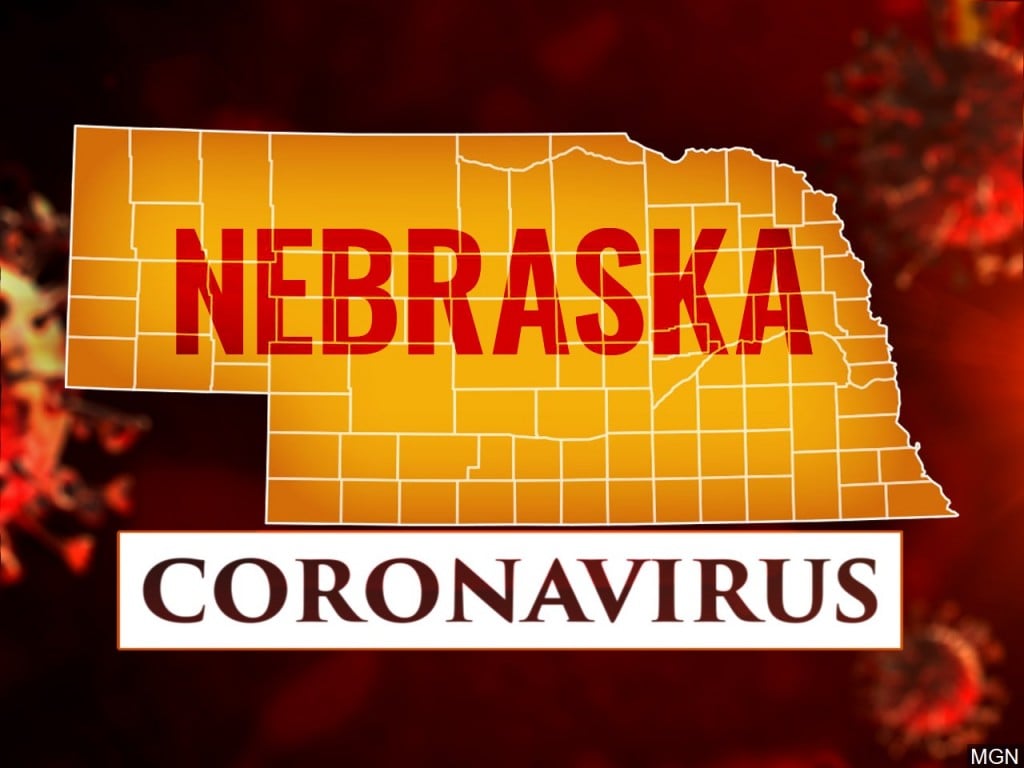 LINCOLN, Neb. (KLKN)- Coronavirus deaths in the U.S. are projected to get a lot worse in the coming months.
The Institute for Health Metrics and Evaluation at the University of Washington School of Medicine has been producing a model for predictions since the beginning of the pandemic. The model predicts 471,000 people will die from the virus by March 1.
MORE: How Nebraska is handing COVID-19 compared to other Midwest states 
Their latest forecast assumes that 40 states will re-impose social distancing mandates, and if they don't, deaths could skyrocket to 658,000 by March 1.
With nearly a thousand people hospitalized with the virus and a record number of new cases, Dr. James Lawler with the University of Nebraska Medical Center says, at the current rate, hospitalizations will double in the next two to three weeks. Lawler says this is the most dangerous time we've seen during the pandemic.
"The reason that we ask for mandates is that we know they work," Lawler said. "Compliance increases, (and) mandates result in a reduction in cases and in fatalities."
MORE: Nebraska launches 'Do Right, Right Now' campaign to reduce COVID-19 spread
Lawler said that wearing masks "isn't the perfect solution" but when combined with frequently washing your hands and keeping six feet of social distancing, it creates a "relatively impenetrable barrier."
"I've been in mass-casualty situations in combat zones in Afghanistan, I've been in Ebola treatment centers in very austere conditions, and I have never been as frightened about the status of the health system as I am about the status of our health care system in Nebraska right now," Lawler said.
Lawler says the rate at which caseloads are rising is unsustainable and immediate action must be taken.
In Nebraska, there are currently 961 hospitalizations due to the COVID-19 virus. 28% of beds are available, 22% of ICU beds are available, and 66% of ventilators are open.
372 new cases were reported to Lancaster County this week. Our community total is now over 13,800. Another death was announced, bringing the total to 64 lives lost to the virus.