Nebraska Make-A-Wish foundation adjust to COVID-19 as they celebrate 40 years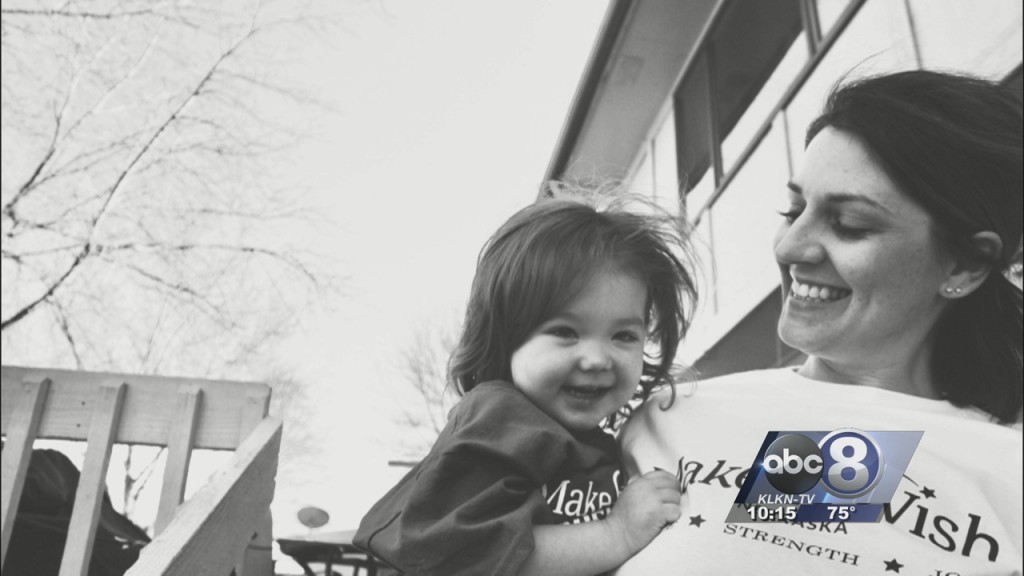 April 29th marks 40 years that the Make-A-Wish foundation has been turning dreams into realities. COVID–19 has presented its challenges for the group.
"About 77 percent of our wishes are travel wishes. So, right now all of our travel wishes are on hold. We can't send kids when its not safe for them," Nebraska's Regional Director Melissa Davis-Schmit said.
With many of the children being immune compromised and some in poor health, they've had to make adjustments to those travel wishes. Including 3 year–old Sydney.  She decided to change her dream of going to Disney World to a wish for a hot tub, which ended up being the perfect fit.
"She just feels a lot more relaxed in the water and it actually turned out to be a great wish for her and good gift for the whole family to enjoy," Davis-Schmit said.
While the foundation can't hold an in–person celebration for the 40 years and more than 350,000 wishes, they're honoring the accomplishment through a message of hope campaign.
Davis–Schmit said they know now can be a hard time for everyone and that's why doing anything they can, makes all the difference.