NY Attorney General probe believes Cuomo sexually harassed multiple women
A four-month long probe found Gov. Cuomo fostered a toxic work environment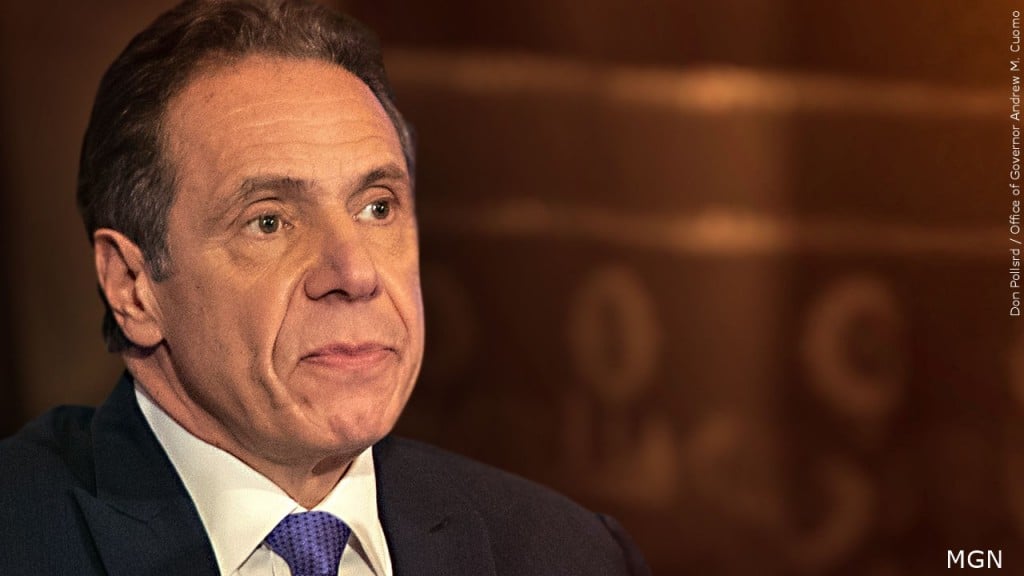 NEW YORK (KLKN) – New York State Attorney General Letitia James announced Tuesday morning that New York Governor Andrew Cuomo was found to have sexually harassed multiple women, including former and current employees.
According to James, Cuomo and his staff fostered a toxic work environment. Cuomo has continuously denied any wrongdoing and has resisted calls to resign over the past months.
At least 6 women have accused Cuomo of inappropriate behavior and unwanted advances, according to the Attorney General. All claims he has dismissed as an exaggeration or denied entirely.
"Wait for the facts," Cuomo said in March. "An opinion without facts is irresponsible."
Cuomo has seen a devastating fall from grace in recent months after being considered a leading voice among national Democrats for his quick response to the COVID-19 pandemic.
President Joe Biden believes Gov. Cuomo should resign after the report by the New York attorney general.
"I think he should resign. I understand that the state legislature may decide to impeach. I don't know that for a fact," Biden said in his Tuesday press conference.
White House press secretary Jen Psaki referred to the allegations of harassment as "abhorrent."
"I don't know that anyone could've watched this morning and not found the allegations to be abhorrent. I know I certainly did," Psaki said when asked about the investigation.
Psaki said there has been no communication between the White House and the governor's office.
READ THE FULL 168-PAGE REPORT: