Parents are left with questions after YMCA cancels a camp hours before it begins
YMCA Camp Kitaki canceled the session on Sunday, just hours before drop-off due to a COVID-19 exposure.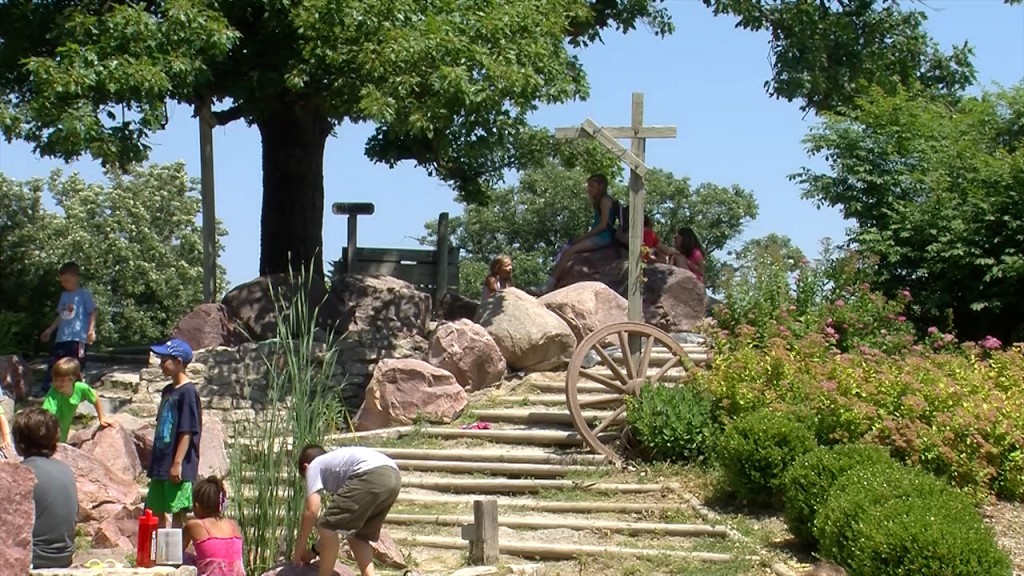 LINCOLN, Neb. (KLKN) — A parent who wants to remain anonymous says his two children were excited for a week of fun. But YMCA Camp Kitaki canceled the session on Sunday, just hours before drop-off due to a COVID-19 exposure.
"My daughter ran up asking like is it time to go to camp? (I said) Oh, my gosh well sweetie, no camp," said Ryan, a Lincoln father.
"It is frustrating," said Ryan. "I mean it's, I wish there was more information. I'm sure more information is coming. It's a pretty, pretty big announcement with not a whole lot of communication."

He and other parents received an email on Sunday stating because of a 'confirmed covid exposure' the camp said it was closing to review health and safety guidelines.
Ryan is lucky as he works from home, but other parents may feel the sting of plans deferred so quickly. He says his children were so excited.
"You know my wife and I were, you know, we locked ourselves in, in that room trying to figure out what we can do this week to kind of ease that disappointment," said Ryan.
This problem is national, as some camps have closed because of staffing and supply shortages. Others like in Missouri, Kansas, Texas, and Florida have become super spreaders for the virus.
YMCA of Lincoln CEO Barbara Bettin gave a statement saying,
"…We will continue to provide a responsible environment that aligns with our values of caring, honesty, respect, and responsibility for our campers and their families."

She declined to say if the person or persons exposed were campers or a staffer. The Y will offer parents refunds or a credit for their account.
For Ryan, he loves the YMCA but says as a parent, he just wants more information.

"I would like to know more information about the COVID exposure, was it one person was it several? My understanding is that there aren't campers there all summer. So presumably, it's the staff or is the staff vaccinated?" said Ryan.
The following camp starts on August 8th and there is a waiting list.
Ryan says refund forms have been sent out to parents who may prefer a refund.