PGA Golf Championship no longer to be held at Trump-owned course
The PGA's president said holding the tournament at Trump Bedminster would be "detrimental" to their brand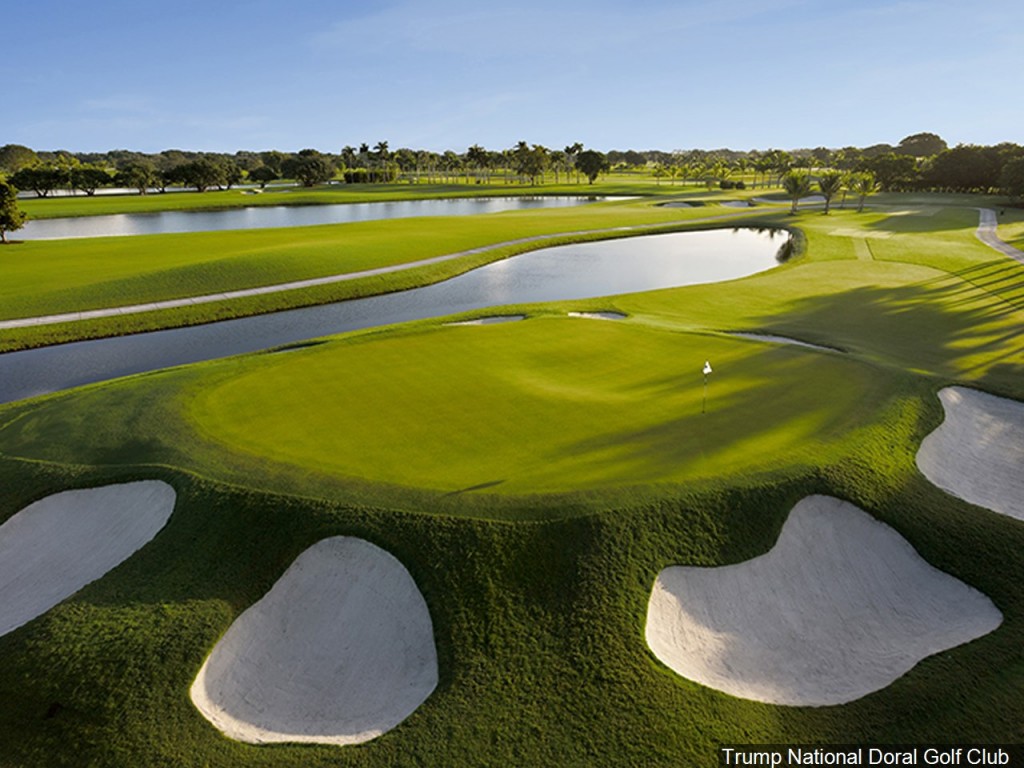 LINCOLN, Neb. (KLKN)- After last week's events–click here for video recap--the 2022 PGA Championship will no longer be held at President Trump golf course, Trump Bedminster.
"The PGA of America Board of Directors voted tonight to exercise the right to terminate the agreement to play the 2022 PGA Championship at Trump Bedminster," said Jim Richerson, PGA of America president, in a statement.
Trump is facing blocks from all sides in the wake of what some say he inspired at the U.S. Capitol last week. He's been blocked from most social media platforms , many key officials in the White House have handed in their resignation, and now, he has lost a partnership with the Professional Golfers' Association.
It's no secret that Trump is an avid golfer. The Trump Organization owns and operates 17 golf courses worldwide, with three more to be opened in Dubai and Indonesia. In fact, before taking office, Donald Trump told his supporters that he was "not going to have time to play golf", but, according to a website that tracks his golf outings, Trump Gold Count, he has made around 300 daytime visits to golf clubs in the last four years.
Not long after this announcement, the Trump Organization released a statement, expressing their disappointment.
"We have had a beautiful partnership with the PGA of America and are incredibly disappointed with their decision," a spokesperson for The Trump Organization told ABC News. "This is a breach of a binding contract and they have no right to terminate the agreement. As an organization, we have invested many, many millions of dollars in the 2022 PGA Championship at Trump National Golf Club, Bedminster. We will continue to promote the game of golf on every level and remain focused on operating the finest golf courses anywhere in the world."
The PGA of America has yet to say if they've found an alternative venue.