Security camera catches creepy close-up, LPD investigating
Before they were stolen from the front of a house, security cameras started rolling and caught the thief in the act.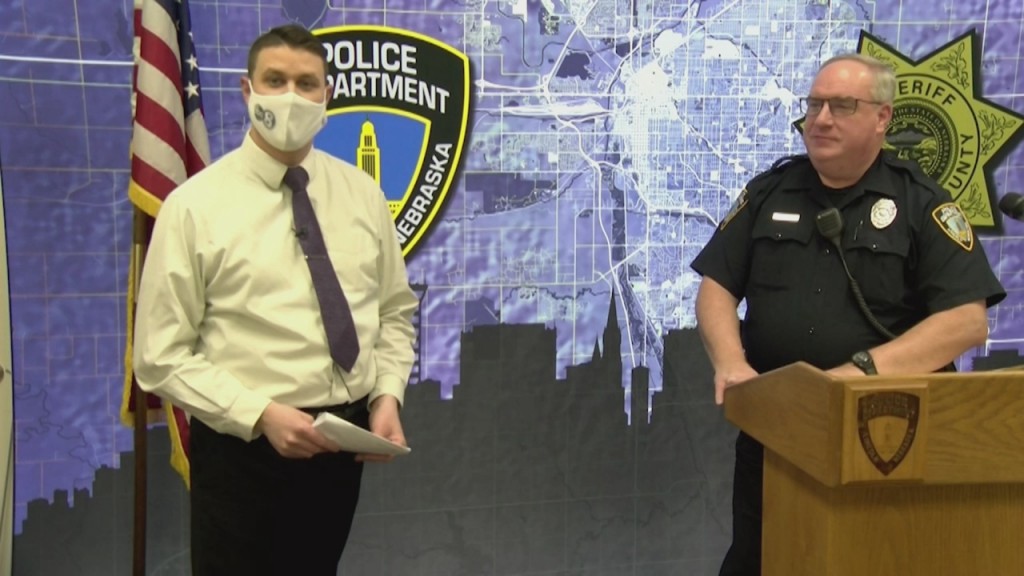 LINCOLN, Neb. (KLKN) – Lincoln Crime Stoppers is calling it "just tricks, no treats": a series of incidents in October of 2020. A pair of cases that are believed to be related happened within a week, on the 11th and the 17th.
On October 11th, security cameras on a building in the 1600 block of F Street caught a man as he tried to pull them off the building. He took off without removing them. On the 17th, a similarly dressed man was picked up on camera as he tried to take two cameras from a building in the 800 block of West A Street. This time, he managed to snag the security cams, but they were able to get a very close picture of him.
SEE ALSO: Republican Rep. Matt Gaetz denies alleged sexual relationship with minor
The next Crime Stoppers case featured this week is also from October. The 19th is when a doorbell camera caught a man taking a package off a porch in the 8400 block of Eagle Crest Road. There's another component to this incident. A green VW Beetle was photographed in the area just before the package was taken. It's not confirmed that it was involved, but police are looking into the car just the same.
And a reminder from LPD: When you're expecting a delivery, check your porch often, have a video system, have your neighbor pick up the package for you or have it delivered to an alternate address.
If you've got any information about this week's crimes, Crime Stoppers would love a call, text, or a visit to their website.