Shotgun aimed at an elderly couple driving down "O" Street Friday afternoon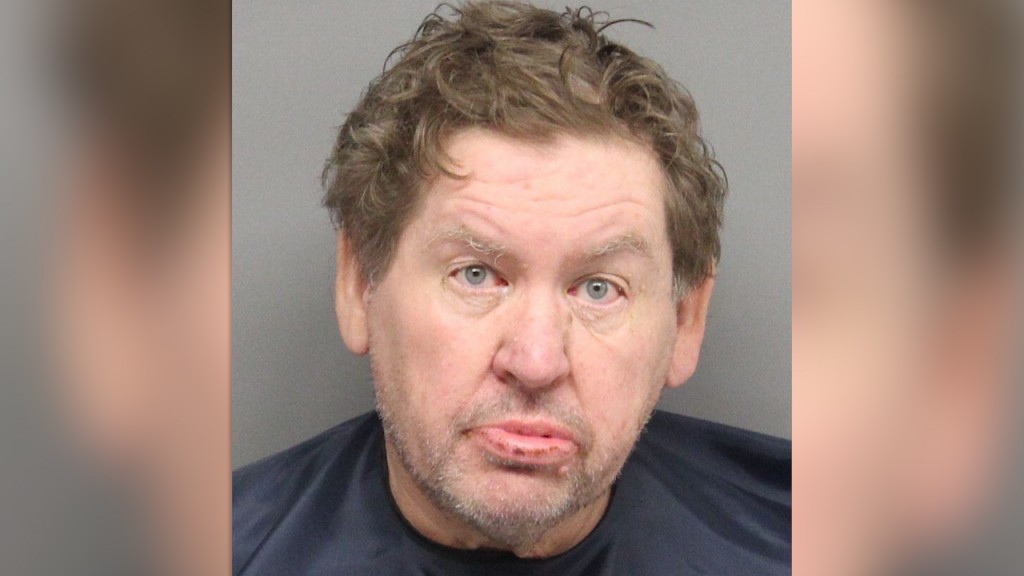 LINCOLN, Neb. — Friday afternoon, just after 3 o'clock, Lincoln Police responded to the area of S. 66th and O streets on reports of a weapons violation.
Once on scene, officers contacted witnesses who said someone had pointed a shotgun at a vehicle. The occupants were a 77-year-old male and a 68-year-old female. The victims claimed they were driving southbound on N. 66th St., when a sedan driven by 61-year-old Kevin Luebbe pulled up next to them. Luebbe began yelling at the victims and pointed a shotgun out his window at them. A witness attempted to intervene, but Luebbe drove off.
Officers located Luebbe in his vehicle, in the Hobby Lobby parking lot near 66th and O streets. When they approached, Luebbe refused to follow orders and drove off.
At 70th and O streets, Lincoln Police caught up and physically removed Luebbe from his vehicle, where they found multiple shotguns, with one loaded in the passenger seat.
Luebbe was cited and jailed for Terroristic Threats, Use of a Firearm to Commit a Felony, Flee to avoid Arrest, and Obstructing a Police Officer.