There have been more mass shootings in 2021 than there have been days
We're 106 days into 2021 and according to the Gun Violence Archive, the US has had 147 mass shootings already.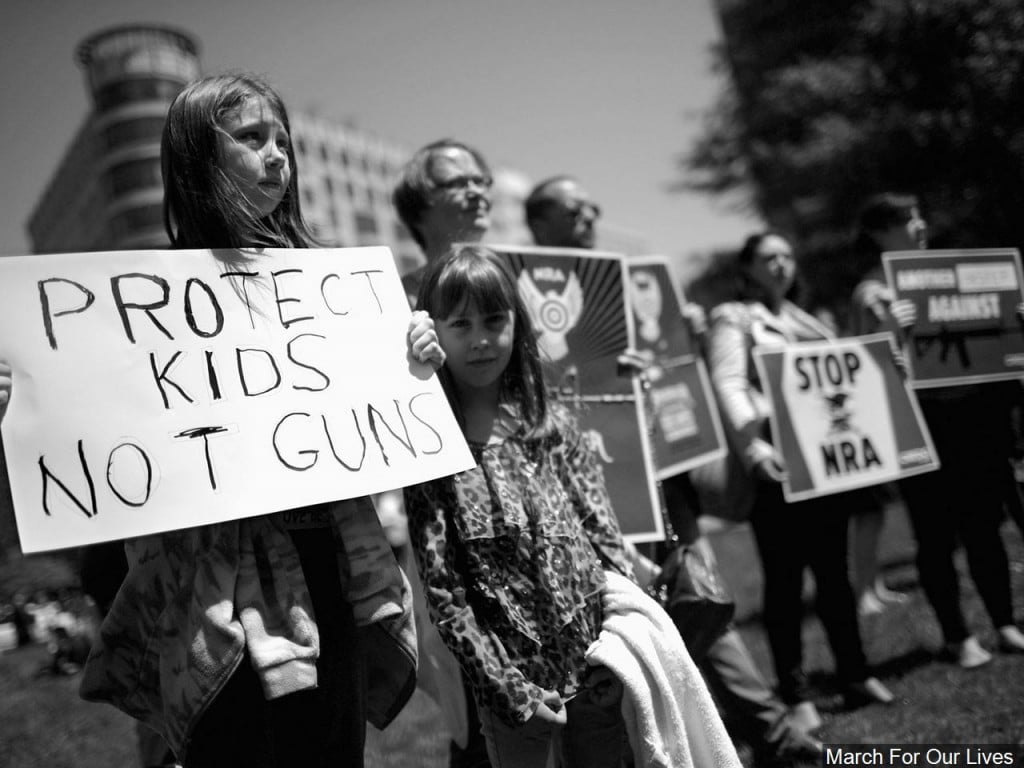 LINCOLN, Neb. (KLKN)- Friday, April 16 marks 106 days into this year, and the U.S. has already seen an alarming number of mass shootings.
The morning of April 16, police reported that eight people were shot in Indianapolis in a shooting at a FedEx facility. The shooter also killed himself.
The FBI doesn't have a definition for a mass shooting, but the Gun Violence Archive defines it as four or more people shot or killed, not including the shooter. According to GVA, there have been 147 mass shootings already in 2021.
These are a few of the most recent mass shootings in America.
Eight people were murdered by a gunman in Atlanta in March at three different massage businesses–seven of them were women and six were of Asian descent. Police charged 21-year-old Robert Aaron Long with the killings.
A week after the Atlanta shooting, another gunman walked into a supermarket in Boulder, Colorado, and murdered 10 people–including a police officer who was first to respond to the scene. Police and former associates of Ahmad Al Aliwi Alissa–the man accused of opening fire at the King Soopers grocery store–describe the suspect as sometimes prone to rage or delusions. And yet, less than a week before his homicidal rampage, he was able to buy a firearm at a local gun store after passing a background check.
A few days after the shooting in Boulder, a gunman murdered four people–including a 9-year-old boy who was found cradled in the arms of a woman believed to be his mother–and critically wounded a fifth person at an office building in Southern California. The gunman, Aminadab Gaxiola Gonzalez, knew all of his victims. Before starting to shoot, he chained but the gates of two entrances, delaying police from entering.
Several vigils have been held throughout the country to honor victims of mass shootings, including right here in Lincoln. The University of Nebraska-Lincoln held a vigil to honor victims of the Atlanta shooting on Friday.
"To those who ask, why are we still sad, why are we still angry, it's simple, the terrorizing and violence on our community has not stopped," student Meena Pannirselvam said.
Last week, President Biden announced a wave of gun reform-related executive actions to combat what he called an "epidemic and an international embarrassment" of gun violence in America.
SEE ALSO: Biden announces new actions to address gun violence
The President's initial actions are focused on eliminating "ghost guns", publishing "red flag" legislature nationwide, investing in evidence-based community violence intervention, issuing an annual report on firearms trafficking, and making short-barreled rifles subject to the requirements of the National Firearms Act.
Nebraska's Governor Pete Ricketts responded to Biden's actions by declaring the state a "Second Amendment Sanctuary".
Some members of the community are just ready for the attacks to end.
"Why does it have to get to the extent of brutal beatings and murder for us to speak on these issues and have a voice on these issues, student Diane Choi asked.