Unions argue new BNSF rules will force people to work while sick
They've already tried to strike but were blocked by a judge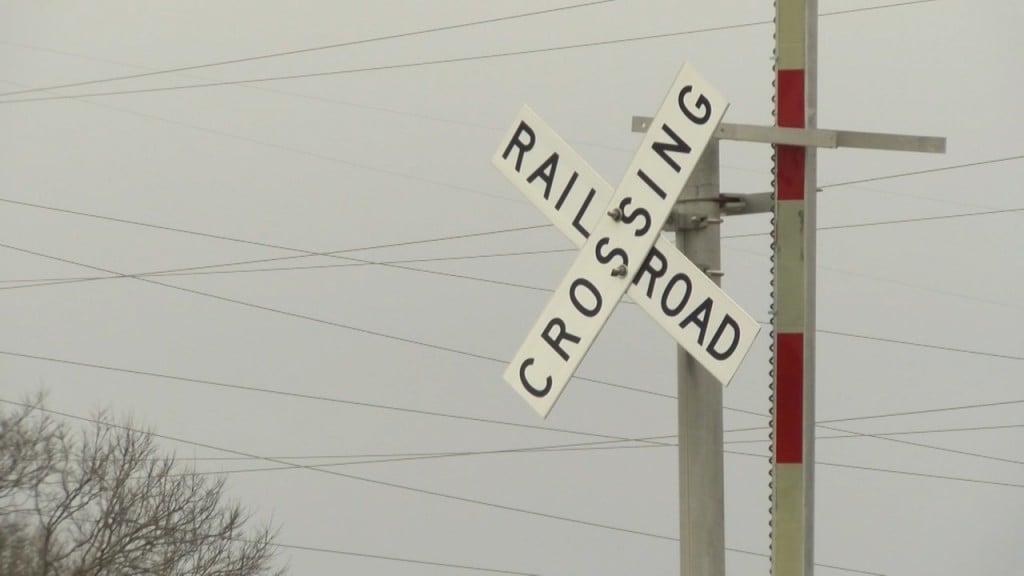 LINCOLN, Neb. (KLKN) – New attendance rules from the BNSF Railway are under fire as unions claim they are unfair and unsafe.
The two largest unions have started a lawsuit over the rules that went into affect on Tuesday.
BNSF said the policy changes were created so they have the proper amount of employees available to run the trains, and that the new rules give workers a better idea of where they stand.  They declined to go into detail on the changes in attendance policies.
The two unions that are speaking out against this are the Brotherhood of Locomotive Engineers and Trainmen, and the Transportation Division of the International Association of Sheet Metal, Air, Rail, and Transportation.  The BLET claimed in court documents that the new policies "will effectively force COVID-19 positive engineers who fear for their jobs to eschew tests or eschew staying home from work to stop the spread."
Both unions say the BNSF workers would be penalized for taking family leave, and say the workers would basically be on-call for 24 hours a day.
The unions requested a federal judge to allow them to strike last week, but it was blocked.