UPDATE: NSP identifies motorcyclist involved in second fatal crash Friday night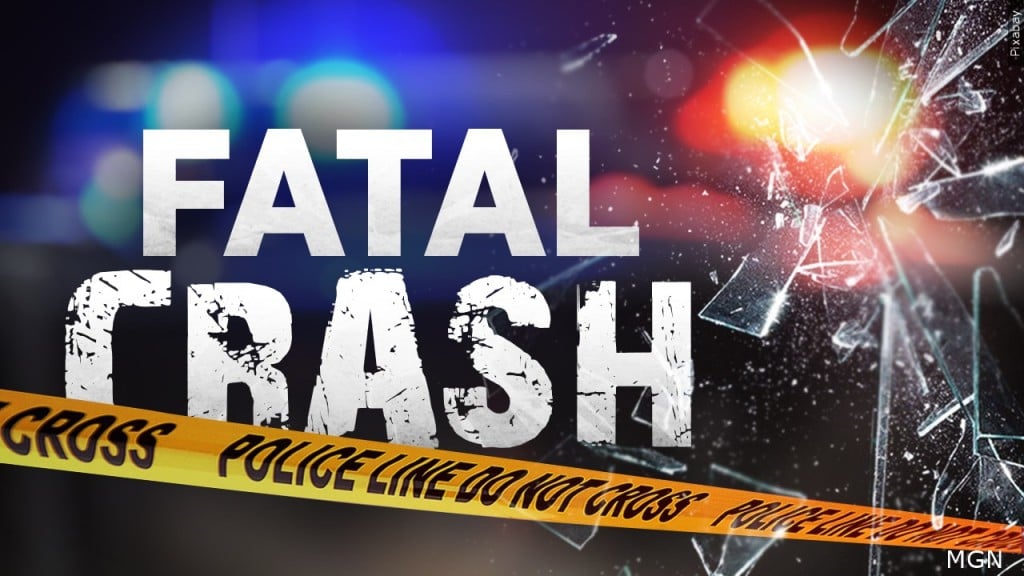 LINCOLN, Neb. (KLKN) – The Nebraska State Patrol says 25-year-old Hadeer Ali of Lincoln died Friday night after crashing his motorcycle.
According to NSP, a trooper first tried to stop Ali for driving without license plates on O Street at about 9:20 p.m. Ali did not stop and instead sped away. The trooper did not pursue him.
An NSP helicopter saw Ali flee the traffic stop. The helicopter began tracking the motorcycle, which reportedly split lanes between vehicles while traveling through town.
The helicopter eventually notified troopers when the motorcycle entered downtown Lincoln.
About 10 p.m., troopers tried another traffic stop in the Haymarket area. This time, Ali drove onto a sidewalk to flee, nearly hitting pedestrians, the patrol said.
Troopers did not initiate a pursuit due to heavy vehicle and foot traffic in the area, but the NSP helicopter continued tracking the motorcycle from the air.
According to NSP, 10 minutes later Ali began traveling north on Interstate 180. He then hit the back of another vehicle and crashed just before the Cornhusker Highway interchange.
Troopers responded to the scene and attempted life-saving measures before paramedics arrived, but Ali was pronounced dead at the scene.
NSP has asked the Lincoln Police Department to conduct the crash investigation.
This crash came just hours after another fatal motorcycle crash in Lincoln.