"We still have a lot of work to do" says Lincoln pastor for MLK Day
Pastor Kirstie Engel says now more than ever, it's time for the community to be active.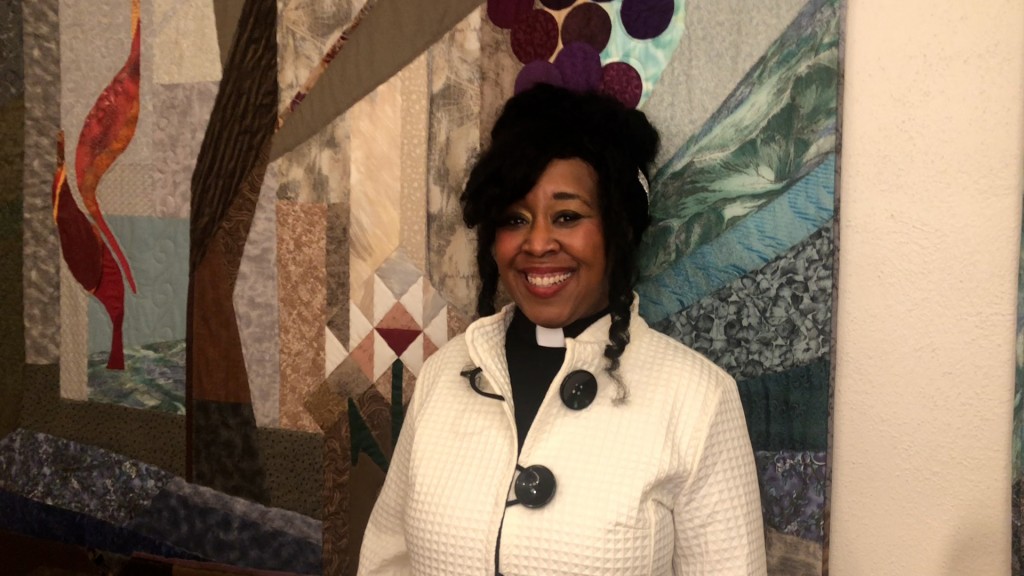 On Martin Luther King Jr. Day, a Lincoln pastor says now more than ever, it's time for the community to be active.
"In the spirit of Dr. King, I just think we can not give up on trying to achieve the beloved community," said Engel. "In a world of division, it's so easy to get sucked into that mindset. But I think we have to have a spirit of optimism and intentionality to be determined to make the term, 'Thy kingdom come, thy will be done.'"
Pastor Kirstie Engel of First United Methodist Church is one of many in the capital city whose congregation is watching online instead of in the seats due to the pandemic. She openly speaks of inclusivity and diversity and pushed for peaceful protests in the summer of 2020 when tensions were high.
"And one of the quotes that I really loved about Dr. King is he said the time is right to do what is right what a timely quote for such a time as this and so I just think we need to know that even though the civil rights era was powerful, it was very impactful to the world. We still have a lot of work to do."
So what can we in Lincoln do to carry on the work? Pastor Engel calls on parents and tells us her ideas of how to uplift the Lincoln community during these times. She says a way adults can make a change is by embracing the youth.
" I think it is our job as the former generation to really just encourage our young people to teach them what righteousness looks like, teach them how to use their voice," said Engel. "Teach them and encourage them to be the strong people for justice and peace and inclusion for all that they are."
She adds it's time for the community to actively listen to the youth and guide them towards working together especially in tough times like a pandemic.
"I really admire this generation because you can tell that there is a movement of love happening right before our very eyes," said Engel. "I think it's up to us watching them and encouraging them. To just teach them the ways of how to make this movement last for many generations to come."
She also charges the community to continue talking openly about tough issues with a loving heart and an open mind.