Biden to focus on 'smallest businesses' in changes to PPP loan program
Later today, Biden is going to announce changes to the PPP that could help out your small business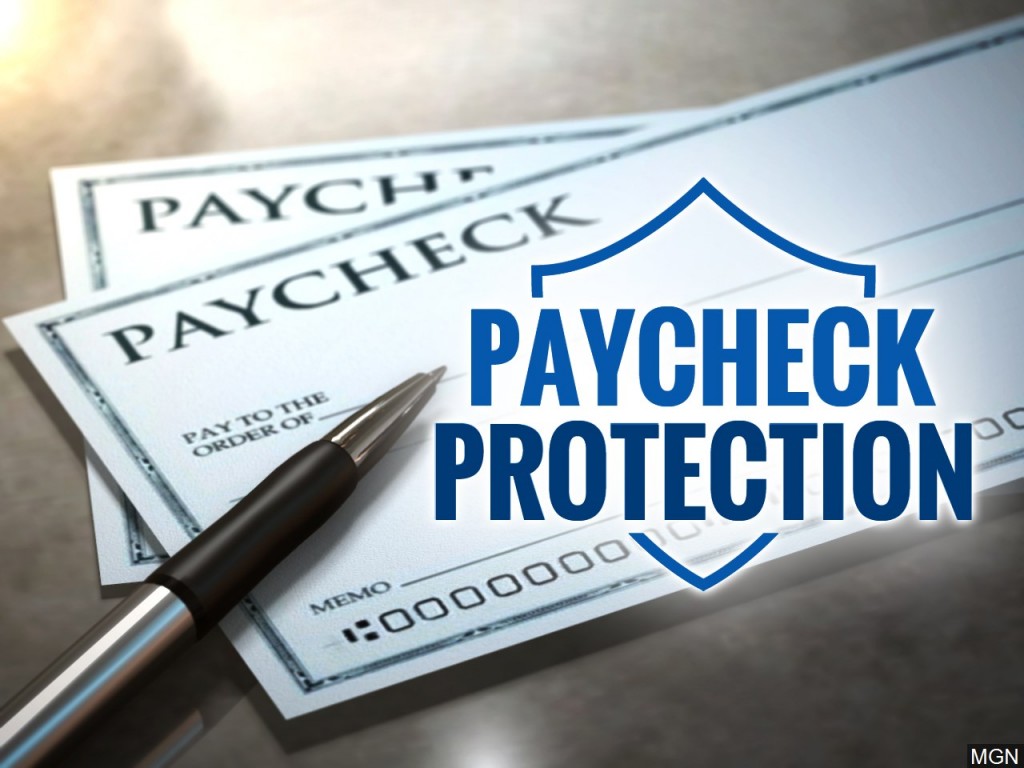 WASHINGTON (KLKN)- President Biden is expected to announce changes to the Paycheck Protection Program (PPP) Monday afternoon. These changes will include placing a greater emphasis on equity and a two-week window that allows businesses with less than 20 employees to apply for loans.
In the December COVID-19 relief package that totaled $900 billion, the PPP received $284 billion for small business loans and on January 11, PPP reopened to lenders and borrowers.
In the first month of the Biden-Harris Administration, their officials said that the Small Business Administration had approved around $134 billion in forgivable small business loads to about 1.8 million small businesses for an average loan size of $74,000.
President Biden's American Rescue Plan, summed up to $1.9 trillion, could see a vote in the House by the end of this week that could add another $7 billion into the program.
Also in the improvements set to be announced Monday is a 14-day period that will begin on February 24 at 9 a.m. ET, in which businesses with less than 20 employees may apply for relief.
MORE: WATCH: Two women busted after faking being grannies to get COVID vaccine
For sole proprietors, independent contractors, and self-employed individuals, administration officials said there could be improvements to the equitable distribution of loans that could help them. This could mean more financial support via revision of the program's funding formula.
Out of these types of businesses, ABC officials said, "those without employees are 70% owned by women and people of color, and with previous PPP calculations, some were approved for as little as $1 in loans. At least $1 billion is also being set aside for businesses in this category."
Officials said the formula will be recalculated to match the approach authorized by Congress in the Economic Aird Act for small ranchers and farmers.
Biden is set to eliminate restrictions in place that stop small business owners with prior non-fraud felony convictions from receiving relief via the PPP.  He is also attempting to make it simpler for those with green cards or a visa to get aid too.
Administration officials say that those who are lawful U.S. residents and small business owners could use an Individual Taxpayer Identification Number (ITNs) to apply.
MORE POLITICS: Democrats to propose Biden's immigration reform bill