Five more COVID deaths in Lancaster County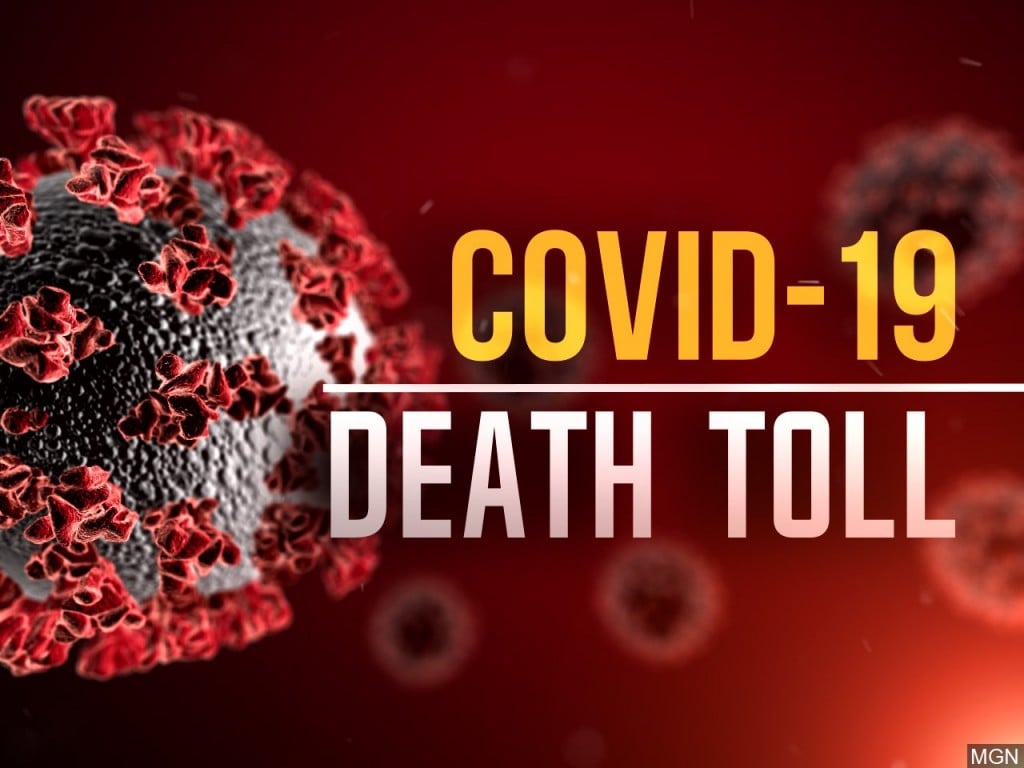 LINCOLN, Neb. (KLKN) – A high casualty week for Lancaster County, as the local health department reports an additional five coronavirus deaths.
Since Monday, the community lost 16 people to COVID-19, according to the Lincoln-Lancaster County Health Department (LLCHD).
The individuals are identified as a man in his 60s, along with two women in their 70s and 80s who were hospitalized. The other two casualties are identified as a man and women in their 90s who were in long-term care facilities.
The total number of COVID-19 deaths for the county, since the pandemic began, is now 90.
Related Content: Record number of LPS staffers test positive for coronavirus
Officials also reported 230 new virus cases, bringing the community total to 17,683.
Recoveries also increased from 5,273 to 5,317.
So far, the weekly positivity rate is 37%.
Related Content: Youth sports to resume Monday in Lancaster County
A total of 158 people are hospitalized with the virus (93 from Lancaster County). A total of 11 people are on ventilators.
Symptoms of COVID-19 include fever, cough, shortness of breath, repeated shaking with chills, repeated muscle pain, headache, sore throat, new loss of taste or smell. If you have symptoms, please get tested. Testing is now open to all Lancaster County residents by appointment only.
Related Content: UPDATE: CDC discusses new quarantine guidelines