Joshua Keadle sentenced to over 71 years for second-degree murder
Joshua Keadle was sentenced today for a second degree murder charge of a college student.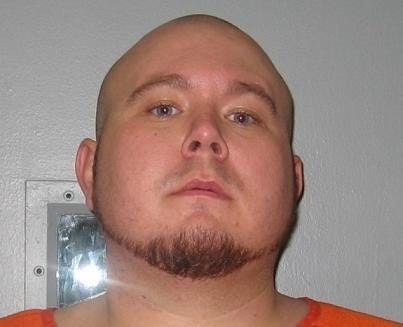 GAGE COUNTY, Neb. – Joshua Keadle was sentenced Wednesday for 71 years to life in prison for the murder and disappearance of a Peru State College student Tyler "Ty" Thomas in 2010.
According to our Omaha partner's, prosecutors said Keadle's actions are conscious of his guilt (i.e. asking friends for an alibi, changing his story). They added Keadle never told his family about meeting with Thomas after she was reported missing and did not notify law enforcement.
RELATED CONTENT: Jury finds Joshua Keadle guilty of second-degree murder of Tyler Thomas
Also, prosecutors stated not only was it a known fact that Thomas did not like Keadle, but he is convicted of sexually assaulting an unconscious teen.
While Defense Atty. Jeff Pickens countered Keadle was offered a plea deal in 2011 to plead manslaughter, but he had to take investigators to Thomas' body. Keadle denied this offer, telling Pickens he wasn't responsible for her death so he couldn't take investigators to the a body.
Pickens asserted despite all the lies he told in the case, Keadle is an honest person.
This all began in February, a jury found Keadle guilty of second-degree murder, involving 19-year-old Tyler "Ty" Thomas went missing in December of 2010. Her body has not yet been found.
Keadle is currently serving 15 to 20 years for a separate case concerning sexual assault. He was eligible for parole this year.