Local TV legend passes away
Leta Powell Drake was 83-years-old.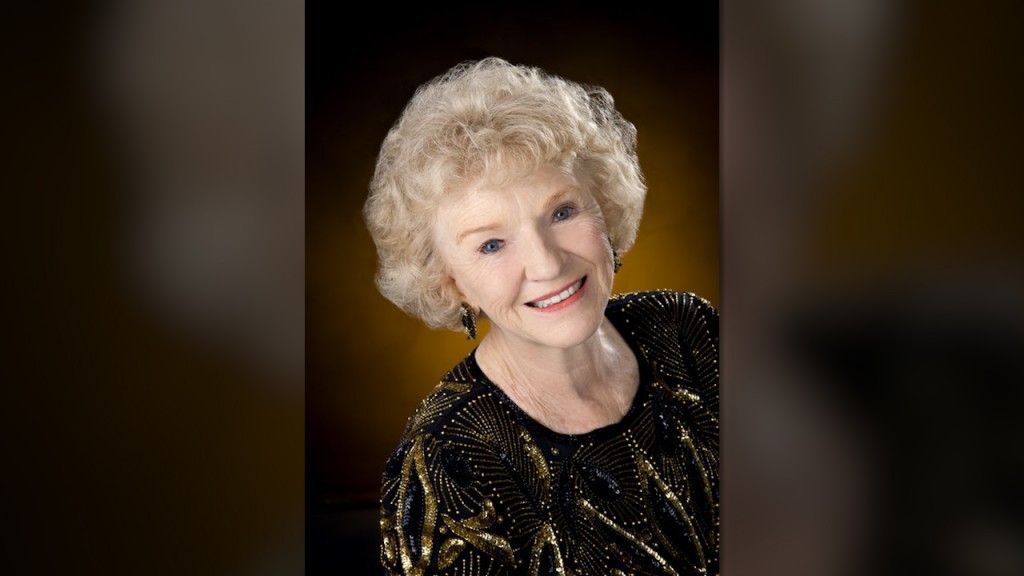 LINCOLN, Neb. (KLKN) —A local T.V. legend has died. Leta Powell Drake passed away Wednesday morning.
Leta is in the Nebraska Broadcasters Hall of Fame and spent many years at 10/11 News. She hosted a children's show there called "Cartoon Corral," where she was known as Kalamity Kate.
She also stayed busy performing in local theatre productions. She hosted shows on the city cable channel and worked for the Salvation Army.
Wednesday evening we talked to her son.
"I think the biggest impact she made was showcasing Nebraska, Lincoln and our community. Whether these were young boys and girls coming to be on "Cartoon Corral," celebrating their birthday, being on T.V. for their first time and getting their 15 minutes of fame. Maybe it was for the barbershop quartet, the local swing choir or someone coming in on the morning show and being able to show off what they do. Even bringing in national talents who were in movies and T.V. shows, then bringing them to Lincoln to connect to the local community. She did things her way, but she really had to drive that forward because she worked in, what was historically a male-dominated career, where very few women had the opportunity to do what she did. So, she forged ahead and was a real trailblazer," said Aaron Drake, Leta's son.
Leta was honored by UNL last month where she was given an honorary doctorate of humane letters during graduation ceremonies.
The Lincoln Community Playhouse will host a celebration of life, but a date has yet to be determined. Leta Powell Drake was 83-years-old.