LPD: Serial cigarette thief caught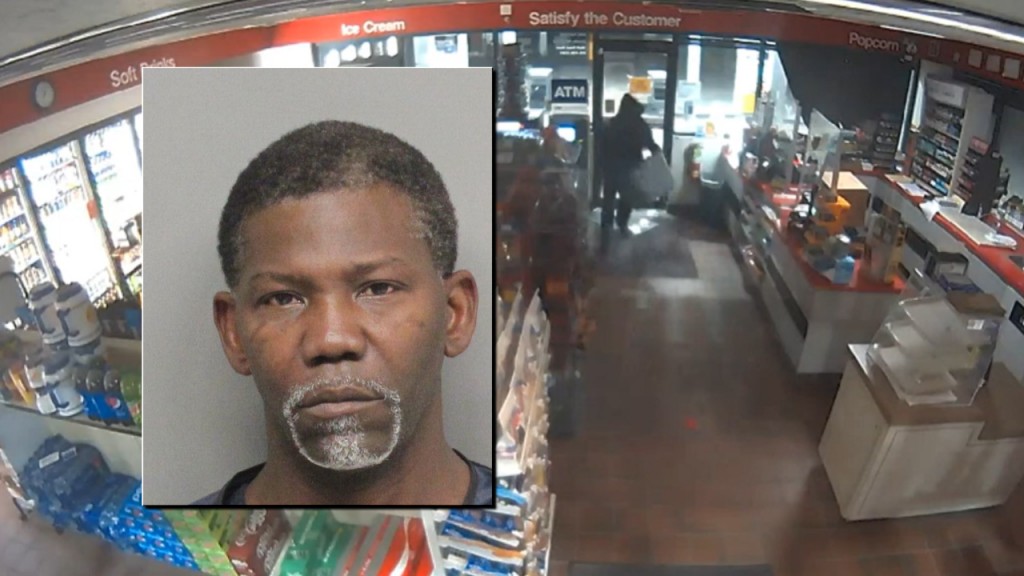 LINCOLN, Neb. (KLKN) — A serial cigarette thief has finally been apprehended.
Since Oct. 21 of 2020, the Lincoln Police Department (LPD) has responded to numerous convenience store burglaries.
MORE: LPD: $1,000 in cigarettes stolen from North Lincoln convenience
Analyzing security videos from each case, LPD found the same man was breaking store windows to steal cigarettes and alcohol.
The burglar was later identified as 52-year-old Jerome Simmons.
After months of chasing the tobacco thief, LPD spotted Simmons driving to Casey's, 1200 N 10th St, on April 27 at 2 am.
Officers watched Simmons break storefront glass and crawl inside the store. As he was leaving Casey's with a tote full of cigarettes, LPD took him into custody.
Simmons is charged with 14 counts of burglary, one count of attempted burglary, and one count of possession of burglar's tools.
Investigators served a search warrant for Simmon's residents and found multiple cartons of stolen cigarettes.
Over the course of his crime spree, Simmons stole about $22,000 worth of cigarettes and alcohol and caused over $7,000 in damage.