LPD: Two weeks in a row, Woman cited for unlawfully taking vehicles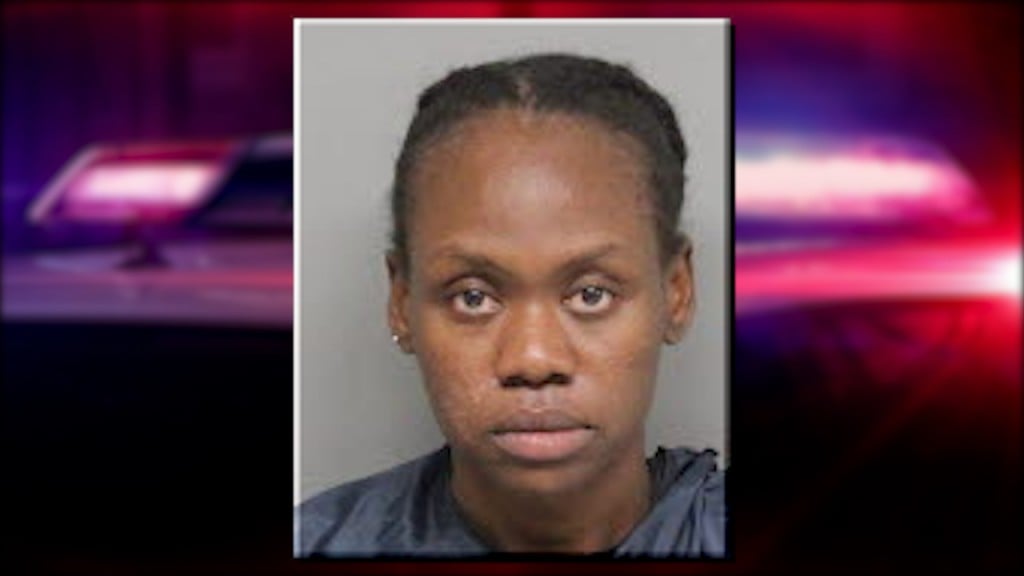 LINCOLN, Neb. (KLKN) — Two weeks in a row, one woman is cited for stealing vehicles.
Tuesday afternoon, Lincoln police officers responded to a larceny in the 1300 block of South 16th Street.
Arriving on scene around 12:45 p.m., officers contacted several victims who reported that 28-year-old Mary Nyembo had stolen several items from multiple vehicles and houses.
Officers found Nyembo near Goodhue Boulevard and "B" Street as she was attempting to enter a gray 1990 Lexus LS400, a vehicle previously reported to be stolen.
After canvassing the area, Lincoln police found five incidents of larceny that evidence connected Nyembo to.
Nyembo was cited and lodged for felony burglary, two counts of theft, and tow counts of misdemeanor unlawful taking.
Nyembo had also been cited a week earlier for stealing a car because she was 'tired of walking'.
RELATED CONTENT: LPD: Woman steals car, 'tired of walking'