LSO: Wanted man found with 9 lbs of meth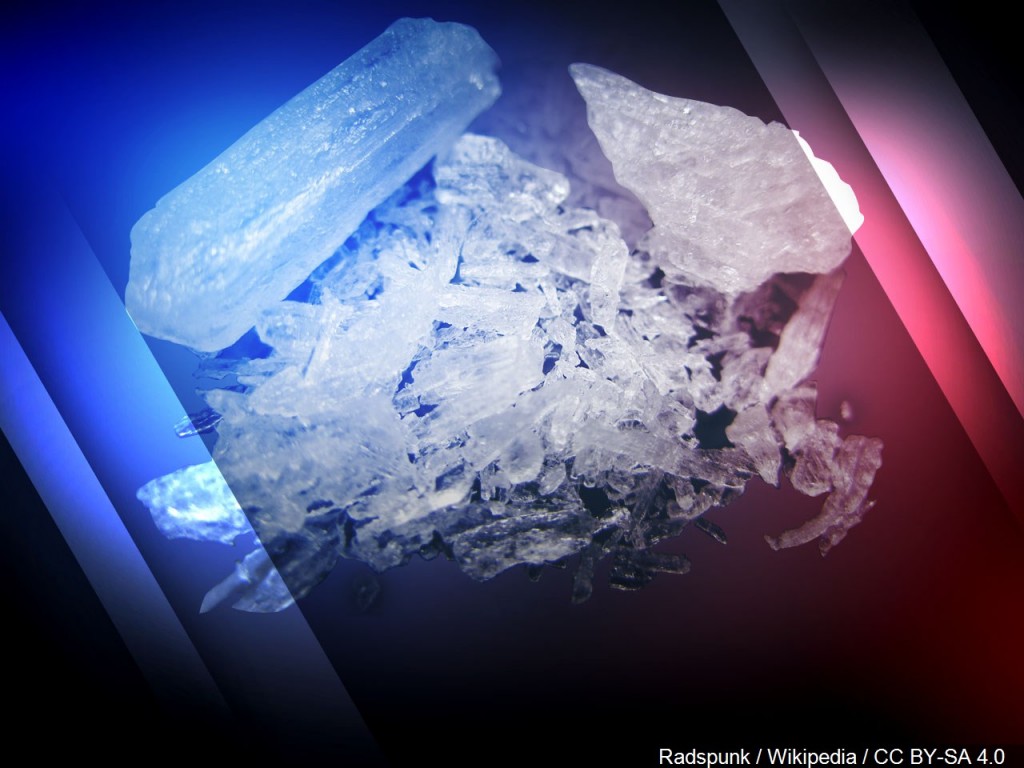 LINCOLN, Neb. (KLKN) — Wednesday, the Lancaster County Fugitive Task Force was searching for a wanted man loose in the Lincoln area.
The man, 41-year-old transient Tommy Meyer, was wanted for absconding from the Nebraska Department of Corrections back in February.
CRIME NEWS: LPD: $4,000 of meth, brass knuckles found in vehicle
Authorities, knowing he was driving a black Chevy impala, spotted Meyer in northeast Lincoln.
The Task Force quickly responded and discovered Meyer was staying at a home near 64th and Morrill Ave. As he parked his car in a back alley, officers tried to approach Meyer who took off running.
CRIME NEWS: LPD: Teen shoots family cat, arrested for animal cruelty
After a short chase, Meyer was arrested near Havelock and 66th Streets. Lincoln Police say he was found with a bag of meth and $900 in cash on him.
In his vehicle, more than $17,000 in cash and over 9 lbs of meth were uncovered.
Meyer was arrested on his warrant and on drug charges.